Fund raising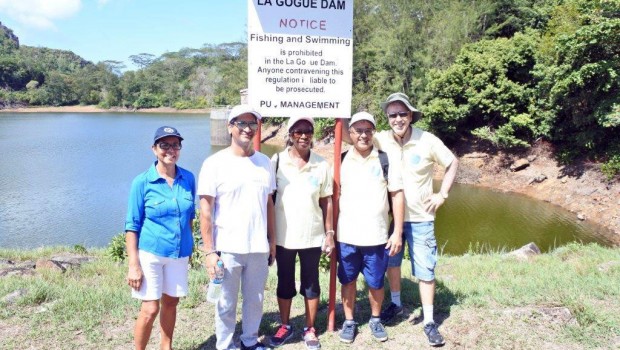 Published on November 9th, 2016 | by admin
0
FUND RAISING ACTIVITY
A  Sponsor Walk from Anse Etoile, up to the National La Gogue water reservoir, down to the Glacis church and then to Beau Vallon. A serious walk, under the heavy sun!
On Sunday the 6th of November 2016, some courageous members of the club gathered at Anse Etoile.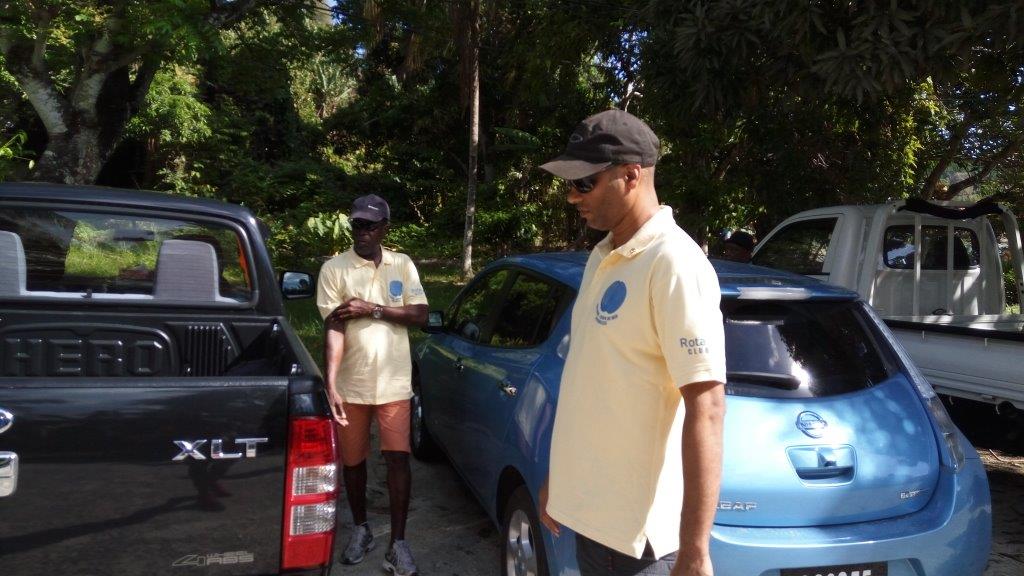 "Rotarian Marcus and PP George being early, inspecting a pickup, George seems to have been touched by some chenille Plume" .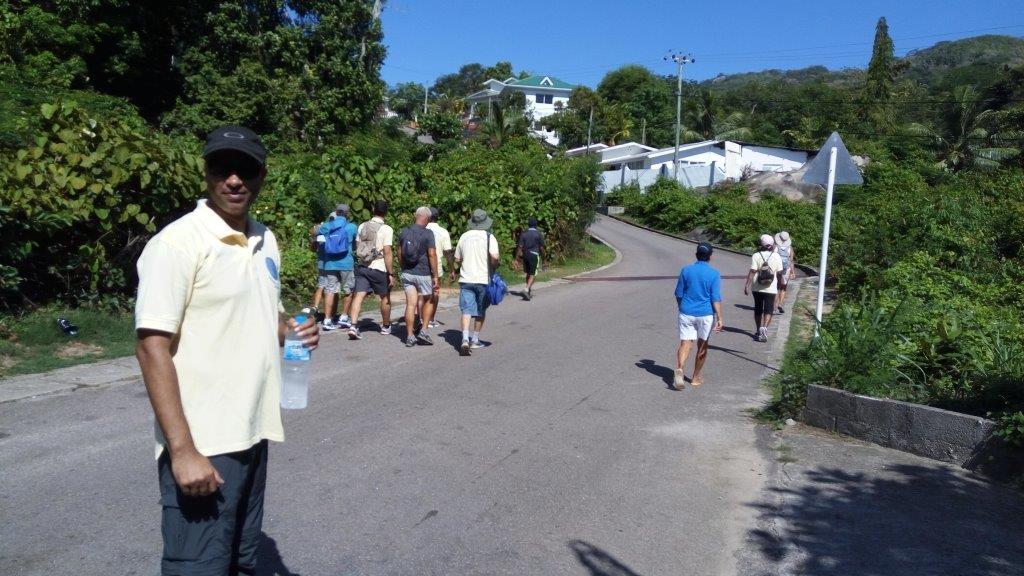 "Starting the walk to the water Reservoir of La Gogue"  Not a piece of cake.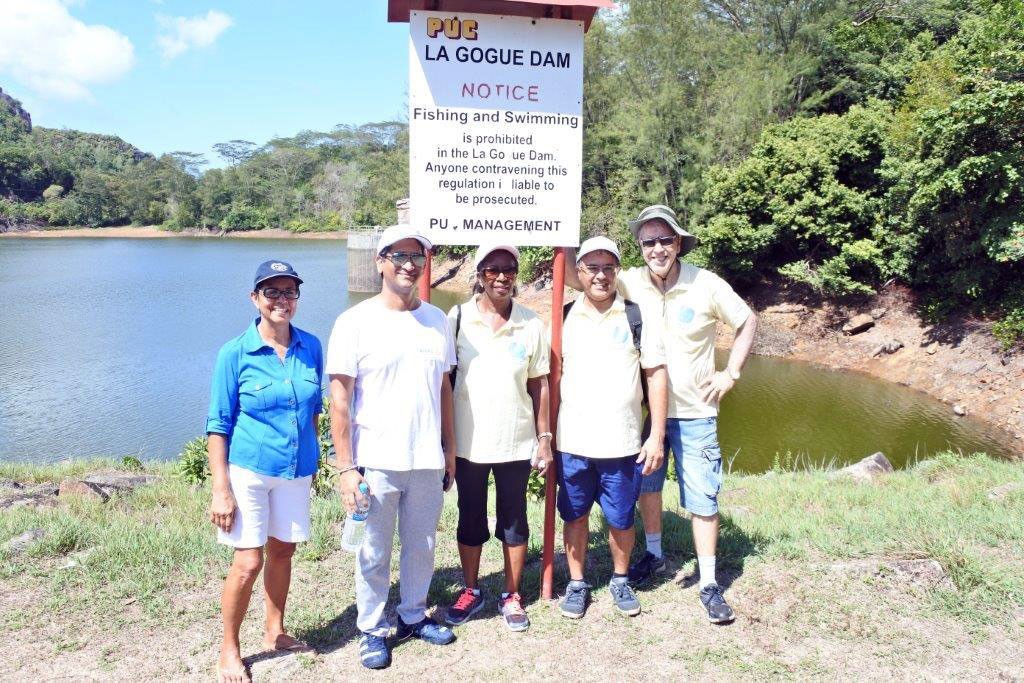 "While passing by, part of the participants  went to observe the La Gogue reservoir. It  was full or empty ! at about 50% of its capacity; this percentage  was not bad  as we were reaching the last part of the dry season.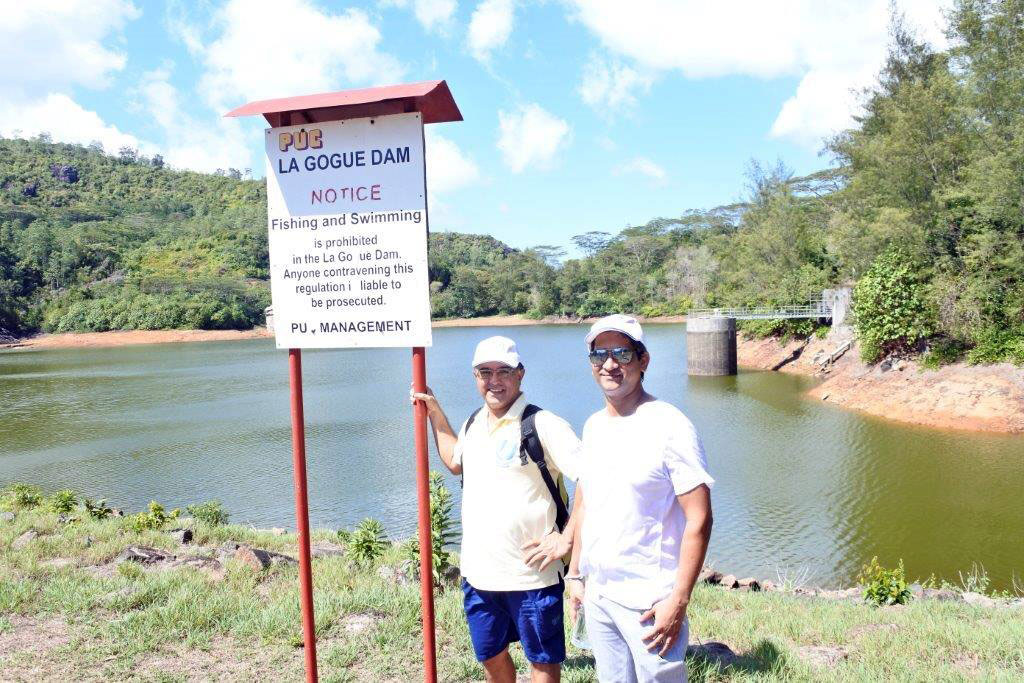 Thank you for President Jalan, president of the Rotary Club of Victoria, to have participate in our fund raising activity. Here a picture of the two presidents President Riaz and President Jalan.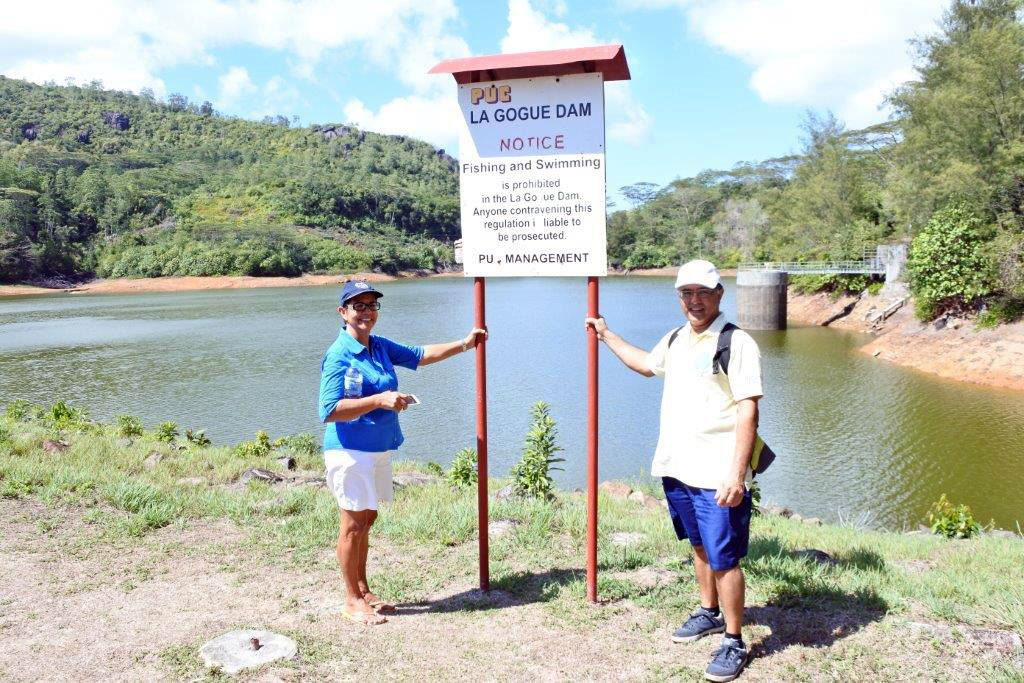 Happy birthday Rotarian Dolores! And congratulations to go to the top on your birthday!  A committed  Rotarian!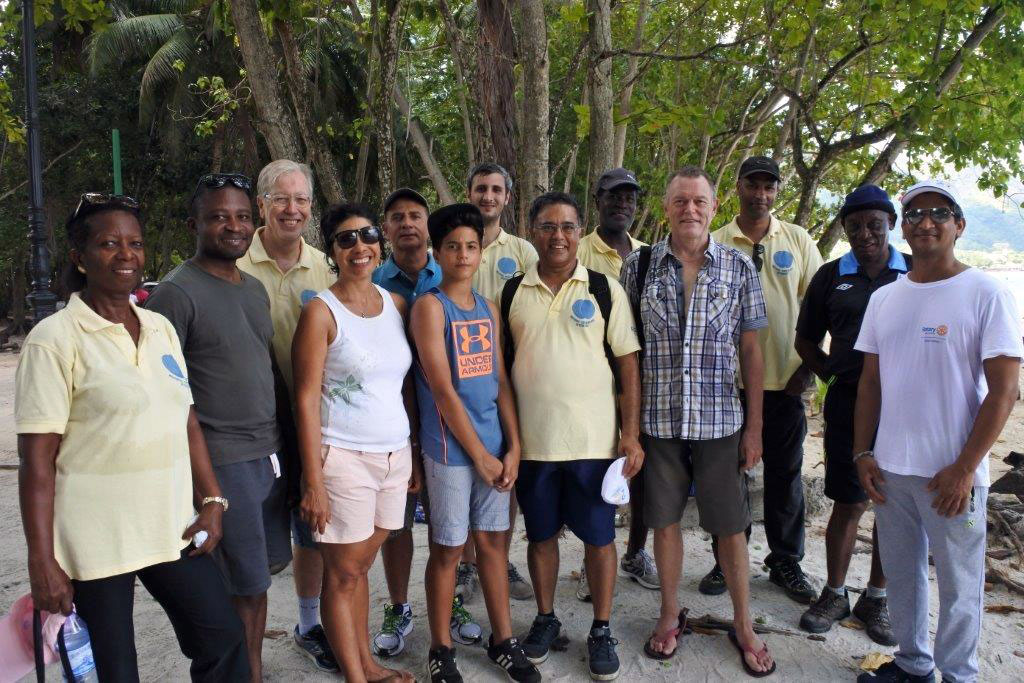 Reaching our destination at Beau Vallon.
Rotarians Marco and Tazio had an urgent commitment and are not present on this picture but they walked the trail !
Secretary Karl had embarked his son Samuel in our activity, congratulations!
PP George had brought with him his good friend Roxy Radegonde who is a pro of this type of trail activity. Thank you for bringing friends.
See you at the next sponsor walk!