Fund raising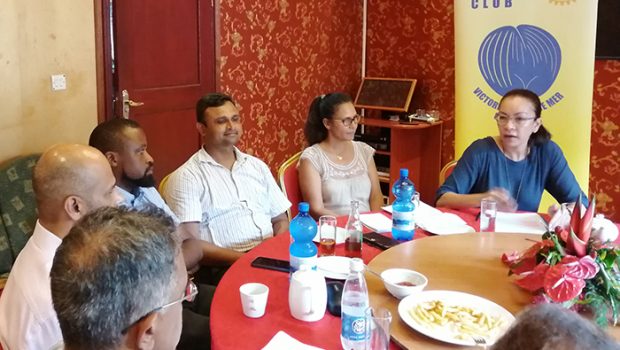 Published on January 29th, 2020 | by admin
0
Autism Seychelles, 27 th of January 2020
570,000 SR ! this is the significant sum of money that has been given by the Rotary Club Coco De Mer to Autism Seychelles for their center at North East Point.
The building has been completed and two active directors of Autism Seychelles, Mrs Lynn LaVigne and Mrs Mina Hoareau, came to our club's meeting, to give us an update on how the center is going to operate in the future.
Their action plans are well conceived, in a systematic way to build up capacity to response to the needs in the community.
Congratulations for all your dedication.
The club was very happy to hear all these good news; it looks that our members efforts to gather this sum have been well invested.