Home

 Dear Classical Music Lovers, 
An unique opportunity for you…  a follow up from our classical concerts, …. a CD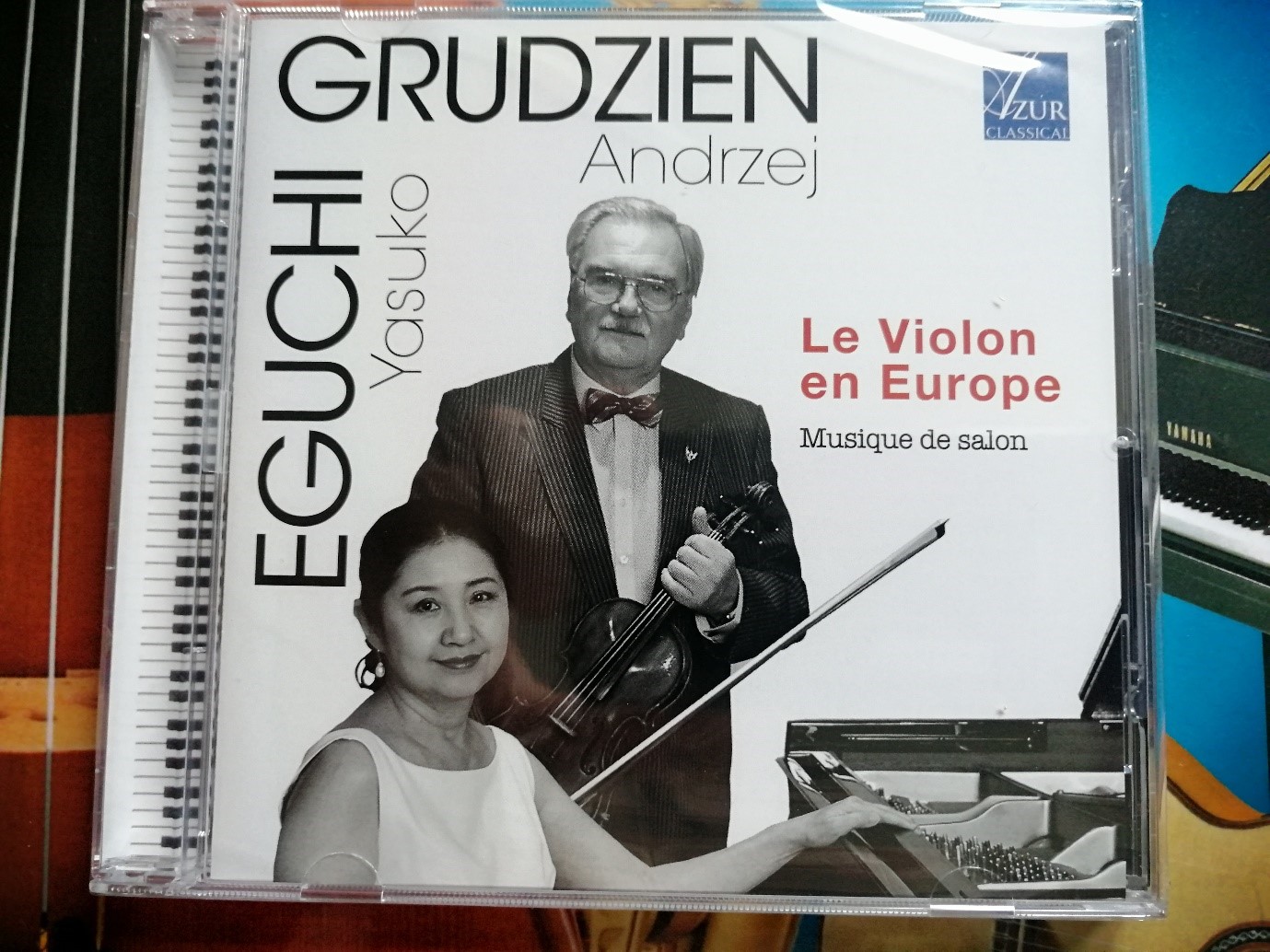 The artists, who came to play in April 2017 and October 2018 concerts in Seychelles, for supporting our club social activities, recorded recently in the Belgian studios, a CD with basically the same program which received an enthusiastic appreciation from the Seychellois public. See lower.
The selling price is 150 SR which will be entirely for the Club activities; the CD can be bought at Alliance Francaise or, you can get additional info by whats'ap 00 248 271 92 92.
Thank you for backing up the Coco De Mer Rotary Club and enjoy this special music selection.
Enjoy some great music!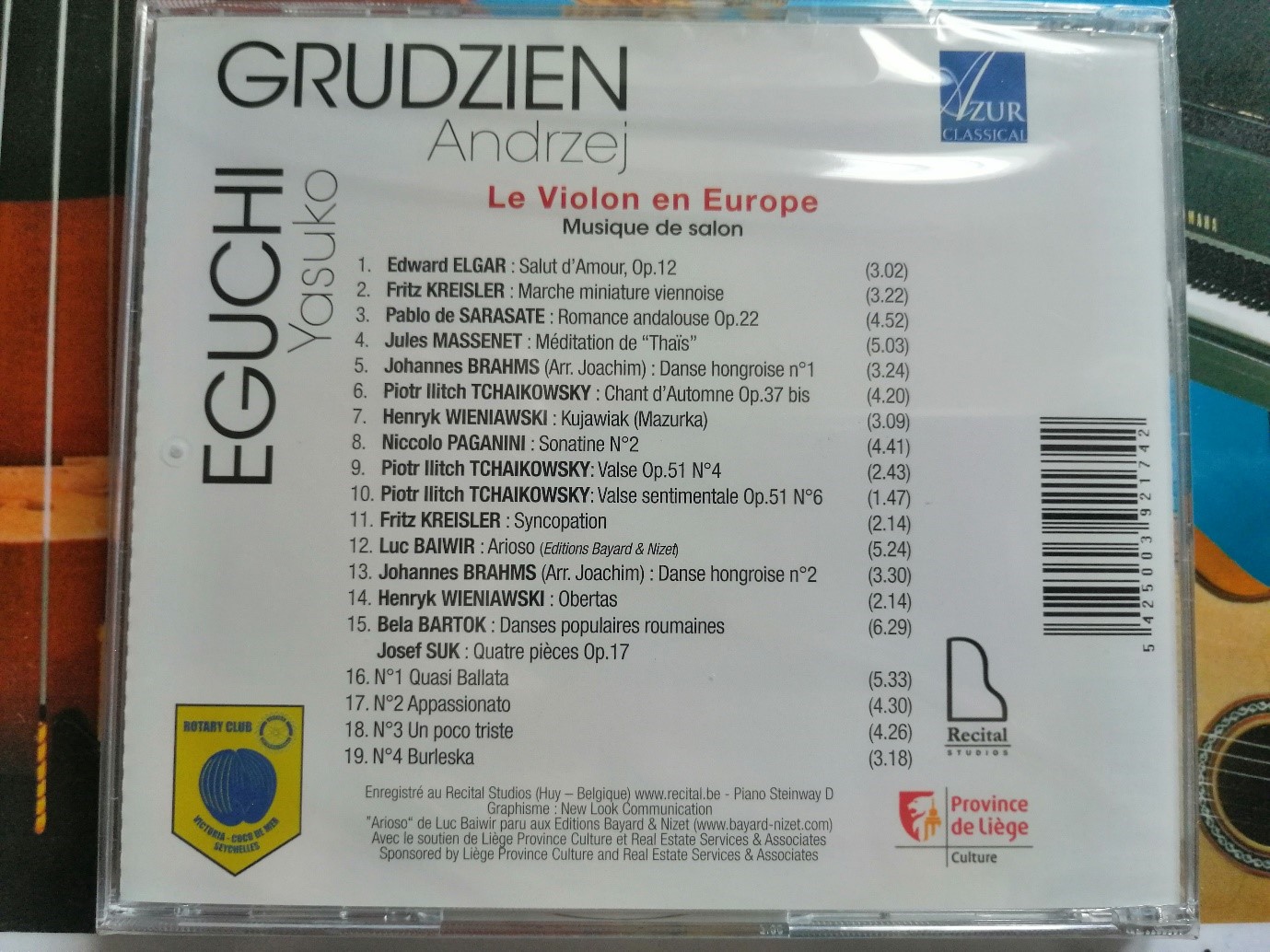 You remember?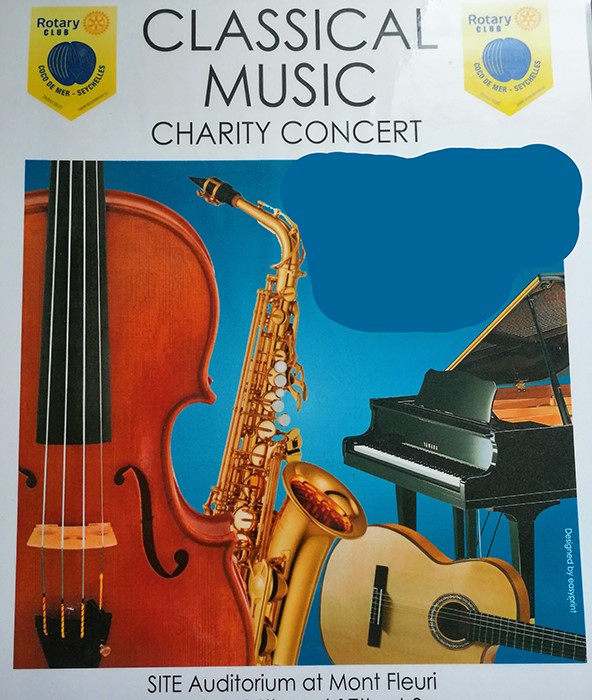 Albert Einstein said, "Only a life lived for others is a life worthwhile."
Rotary is a global network of 1.2 million neighbors, friends, leaders, and problem-solvers who see a world where people unite and take action to create lasting change – across the globe, in our communities, and in ourselves.
What we do
Rotary members believe that we have a shared responsibility to take action on our world's most persistent issues. Our 35,000+ clubs work together to:
Promote peace
Fight disease
Provide clean water, sanitation, and hygiene
Save mothers and children
Support education
Grow local economies
All Environmental projects contributing to improve the environment
Our mission
We provide service to others, promote integrity, and advance world understanding, goodwill, and peace through our fellowship of business, professional, and community leaders.
Vision statement
Together, we see a world where people unite and take action to create lasting change — across the globe, in our communities, and in ourselves.
Our impact: When we pool our resources, talents, and passion, we can do so much more together than we can do alone.
We connect people: Through Rotary clubs people from all continents and cultures unite to exchange ideas and form friendships and professional connections while making a difference.
We think differently: Our members' diverse and multidisciplinary perspectives help us see challenges in unique ways. Members use their leadership and expertise to address social issues — and find unique solutions
We transform ourselves : Through Rotary, our members are exposed to new thoughts, professions, and opportunities to broaden their perspectives. From regular meetings and club projects to fundraisers and networking events, our members develop skills that help make them better individuals, community leaders, humanitarians, and internationalists.
We solve problems: No challenge is too big for us.
We transform communities: Each day, our members pour their passion, integrity, and intelligence into humanitarian projects that have a lasting impact. We persevere until we deliver real, long-term solutions to the issues our communities face.  Each year, we dedicate 16 million volunteer hours and over 1,500 grants to improving quality of life for others. There are many ways you can get involved in Rotary to connect with your club, your community, and the world. To get the most from your Rotary experience, get involved in ways that align with your own interests and passions.
The R.C.V. Coco De Mer invites you to join our club and become part the rotary family. Come join us in our journey of service where we serve to change lives.