Activities & Events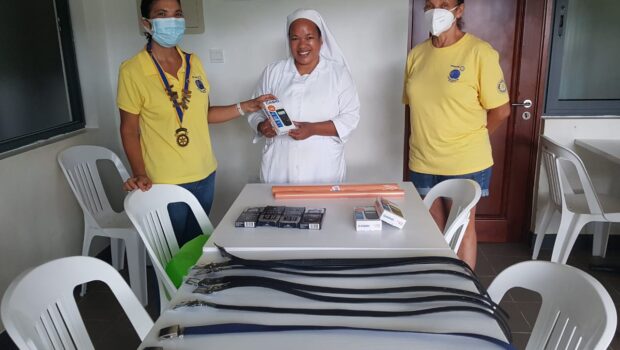 Published on January 15th, 2022 | by admin
0
Donation at Le Foyer de Nazareth
The Coco de Mer RC answered to the request of the sisters as their proteges were going back to school. Their requests were more for the secondary school students.
Donation included scientific calculators, mathematical sets, belts for their new uniform and paper to cover their exercise books.
The boys also got special treat with some chocolates and marshmallows.
Thank you President Lucile and also Director Rosemary for gathering the material and going to deliver it.