Fellowship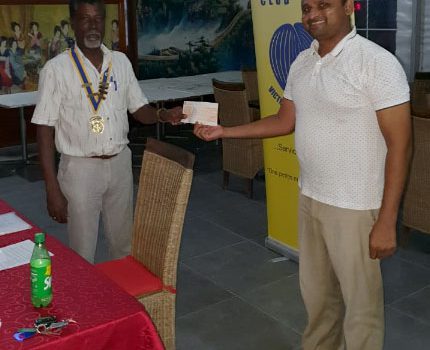 Published on May 25th, 2020 | by admin
0
Donations to the Club, 25th of May 2020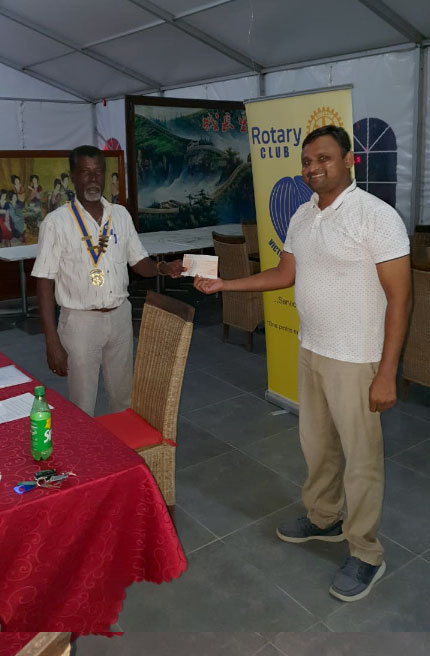 The first donation was from Rotarian Harish, CEO of DIJAN Construction, who kindly hand over the CSR from his building company for the last quarter.
Thank you Harish, much appreciated in these complicated times!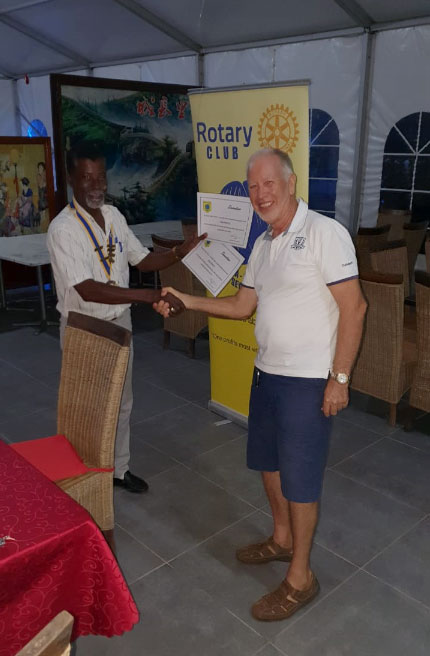 The second donation was from Rotarian Michel, who sponsored some Club IT fees, and also sponsored the production a Classical CD;
In exchange, the club will receive 200 original CD which will be sold entirely for the benefit of our community services.
The two artists are Andrzej Grudzien and Eguchi Yasuko, who came two years in a raw in Seychelles and give three charity concerts organized by our club. They finalized the recording in March 2020, just before the lockdown!