Activities & Events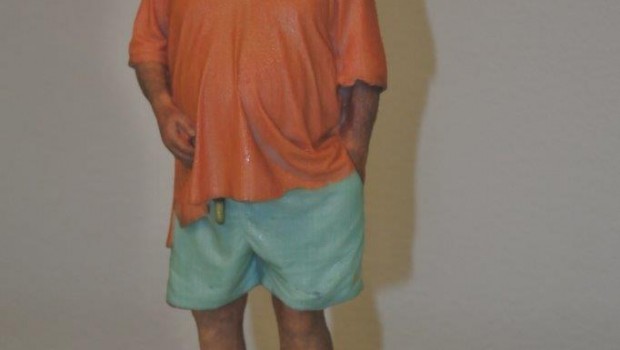 Published on May 14th, 2018 | by admin
0
Thank you Hans, for your generous contribution.
Hans has been a founding member of one Rotary Club in Zurich, Switzerland. He came across our Rotary Club Community Projects through dealings with PP Michel.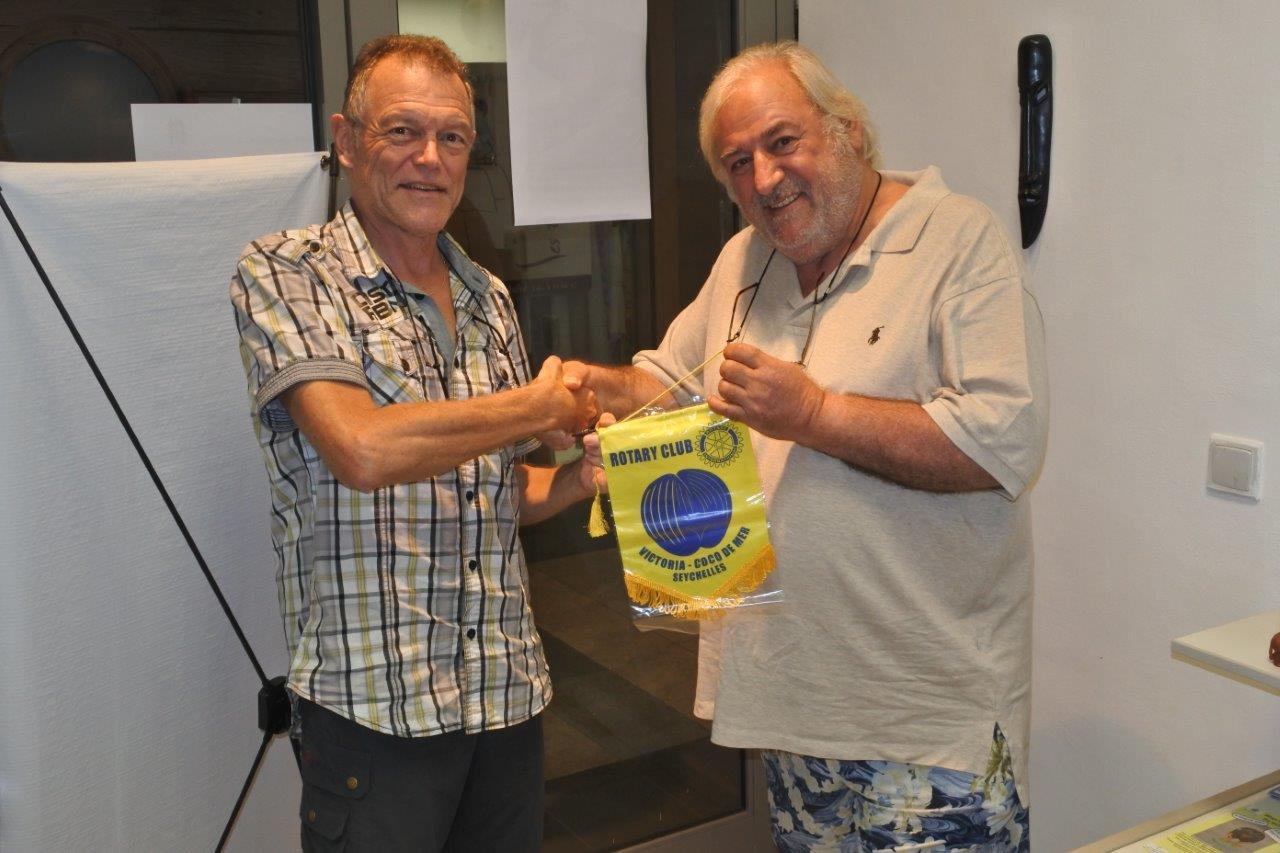 On his recent visit in May, Hans made a donation to our Club which will be used for the creation for the Autism Learning Center in Seychelles.
Our Club presented him with a miniature statue as a token of appreciation.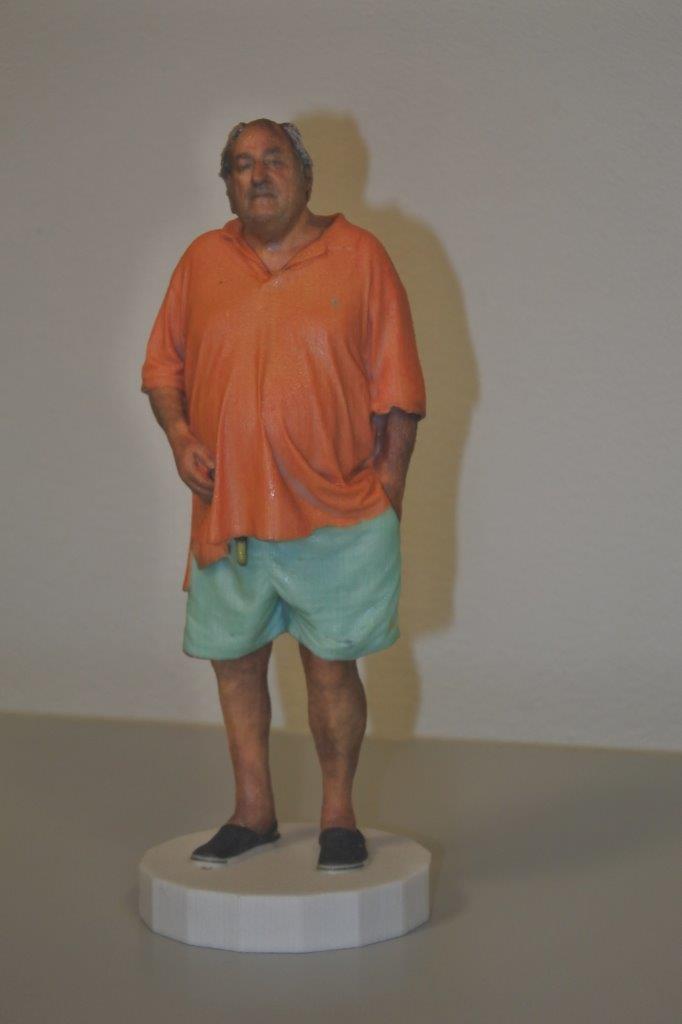 Thank you very much, your donation came at the right time as the renovation will start very soon.
Thank you to keep the generous spirit of Rotary International.
Rest assure that we shall monitor the right spending of every single Euro.