Activities & Events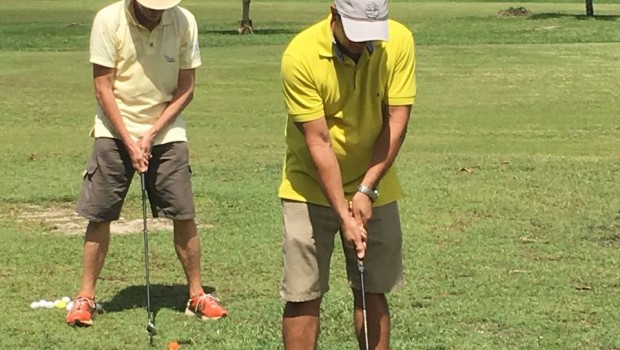 Published on April 24th, 2018 | by admin
0
Improving our Golf performance.
For the second time this Rotarian year, the Coco de mer members decided to have a training session at the Golf Club of Anse Aux Pins, but it was more a good reason to get together and share good times together.
The sun was also present and even a bit too much to the liking of some.
Thank you President J F to have triggered again this activity, very much enjoyable.