Activities & Events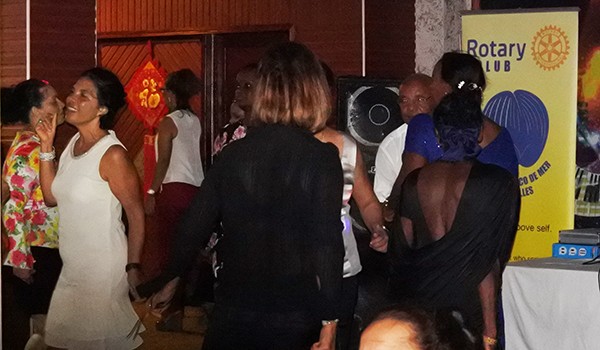 Published on May 20th, 2018 | by admin
0
Collecting funds to the Autism Seychelles, with great fun.
The club decided to embark in a diner dance to gather funds for financing the renovation of a building at North East Point, which will become the headquarter of Autism Seychelles.
More than 160 persons responded and everyone had great fun!
The music made such a difference with our faithful, dedicated and talented DJ Patrick who played the best music from the 70's, 80's and some 90's, years even before his birth. Thank you DJ Patrick for providing us such a great good time we shall remember for a long time!