Guest speakers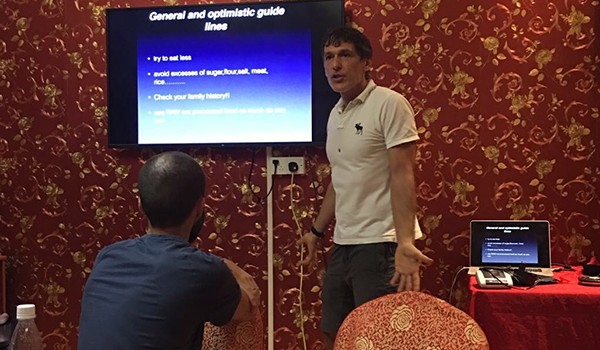 Published on December 2nd, 2017 | by admin
0
Healthy life presentation
On the 30th of November, the members of the RC Coco De Mer were privileged to have a presentation made by Dr Tazio Tournier, a private Dental Surgeon, who happens to be also a dynamic member of our club.
The subject is a large topic but so important for our healthy life, and an healthy life is already a big part of happiness?
So we shall be posting for you the attachment where one can read the slides presented by Dr Tazio.
You will notice in the pictures how attentive were the members and how passionate is Dr Tazio on the subject.
Have a good reading and a faithful and regular implementation of the advices for remaining healthy as long as one can.
Be healthy, be happy.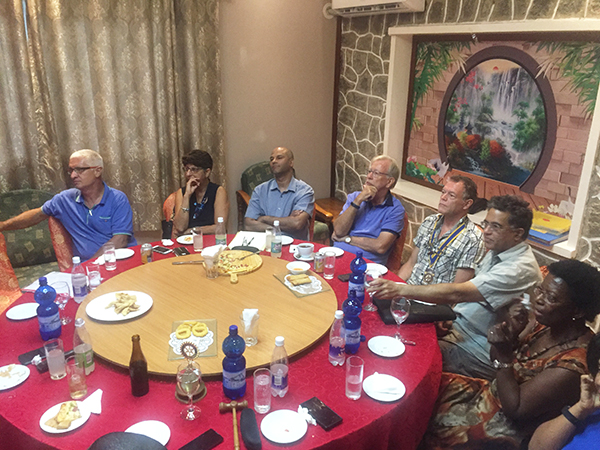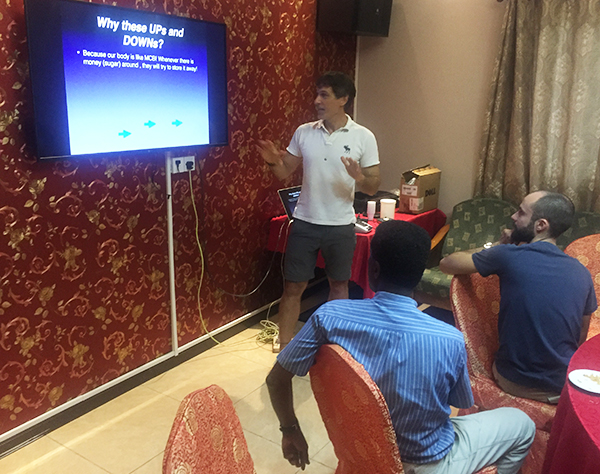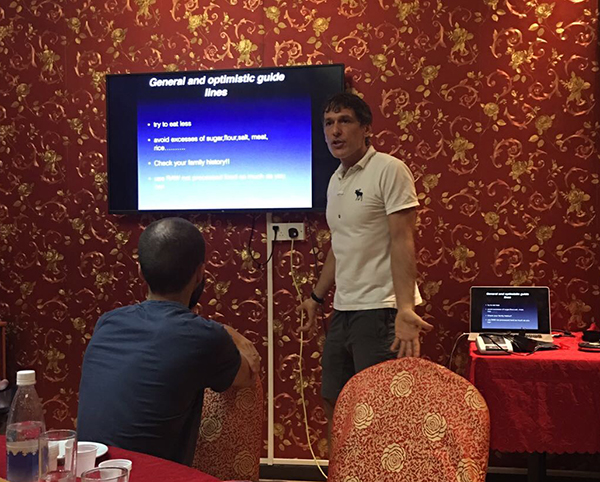 PS: the slides will be posted in the very near future.