Archive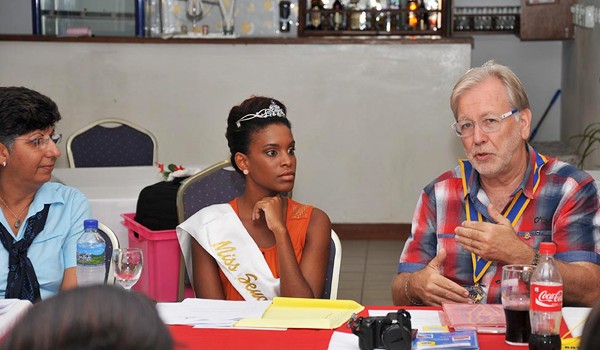 Published on June 28th, 2014 | by admin
0
Visit of Miss Seychelles on 26th of June 2014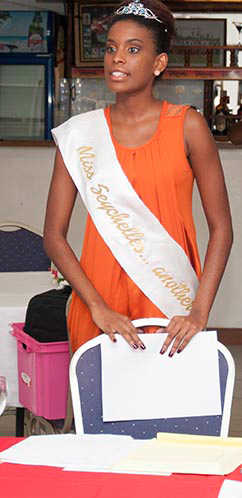 It was a great pleasure to host Miss Camila Estico, Miss Seychelles 2014, who came to explain the project she had developed while competing for the title of Miss Seychelles 2014; the RC V Coco De Mer would like somehow to contribute in.
 Fight against obesity.
She mentioned to us some statistics of the present situation which show an alarming situation, which will keep worsening if nothing is done about it.
Presently the majority of our population is overweight and is simply not living in a healthy way.
Through her title of Miss Seychelles, she plans to use her capacity to connect with the youth for pressing the issue and for passing messages advocating a healthier life; more specifically she would like to produce an informative pamphlet, to work on a TV ad to increase awareness and to organize a "health rally".
The Rotary Club V Coco de Mer certainly will assist her in her efforts towards the implementation of her project. We sincerely wish her all the best.