Archive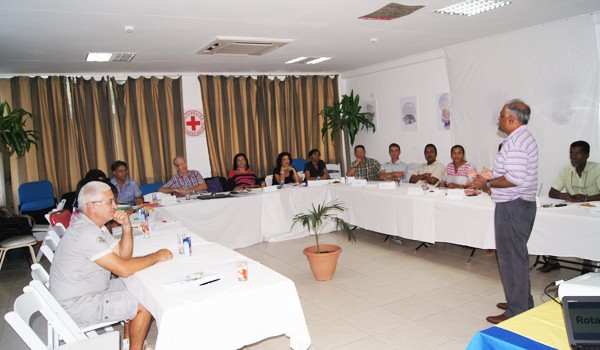 Published on August 27th, 2013 | by admin
0
Training Support from the District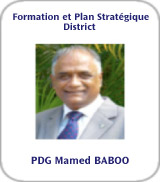 As the Rotary Club of Victoria Coco De Mer is a young club, having many members who had never been exposed to the Rotary Values and Principles, the Past District Governor Alain Le Bihan and the present Governor Jean Ravalonarivo agreed to send to Seychelles the Past District Governor  Mamed Baboo for running a 3 days training seminar.
PDG Mamed Baboo was the District Governor during the year 2011-2012 and remained deeply involved in the affairs of the District after his year of Governorship; he is presently in charge of the Training and the Strategic Plan at the District level. One can say that, in our District, he was one of the most experienced and updated persons au fait of the ongoing important changes taking place in the Rotary International , working very closely with the Governor and the other members of the District Administration.
Our members were lucky, spoiled and honored by his presence as trainer.  We could feel his passion throughout all his presentations, and it has been a very inspiring experience to all the participants.  Besides learning so much about the Rotary, we had a real good time as well.  Let the pictures speak for themselves (28/29/30 August 2013).