Archive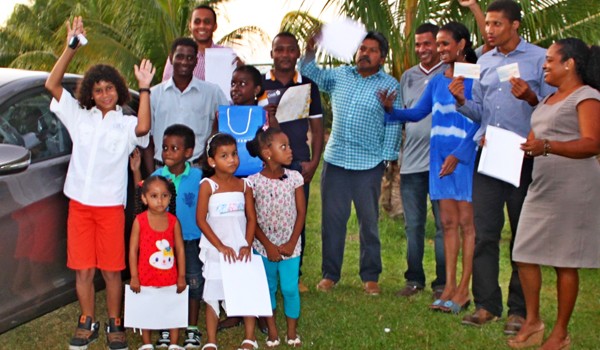 Published on April 24th, 2014 | by admin
0
The winners of the Easter Lottery: So many lucky children!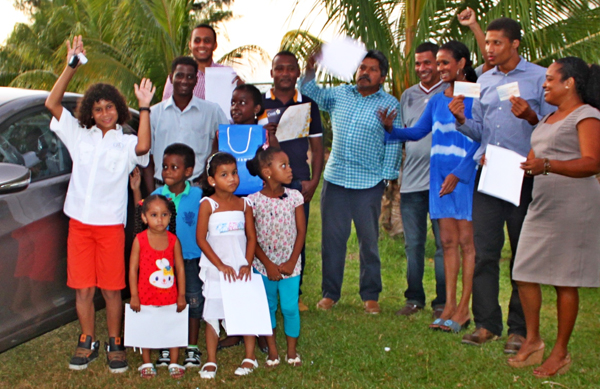 On the 24th of April 2014, the happy winners came to collect their prizes; it looks that the trend is that the parents buy tickets in the name of their children. We should have candies to add with the prizes' vouchers as it is not very exciting for kids to receive an envelope!

Sponsors, winners and Club members gathered at the Maison du Football, well branded.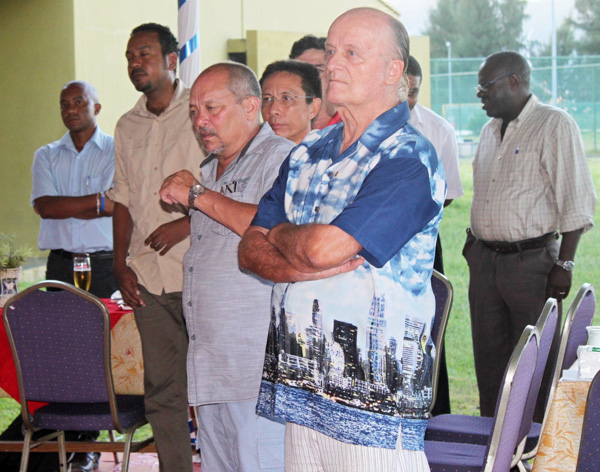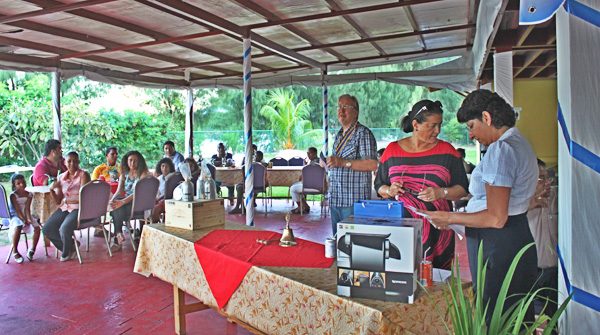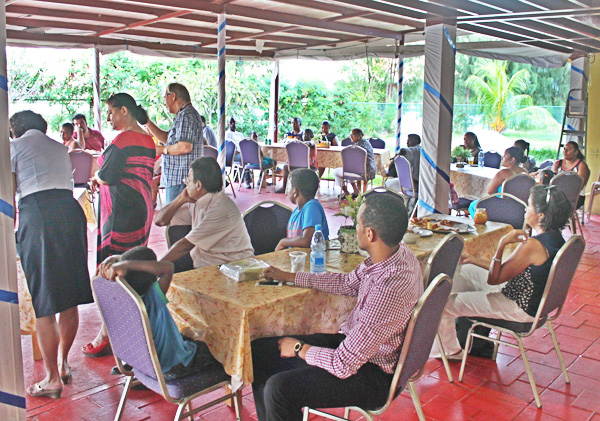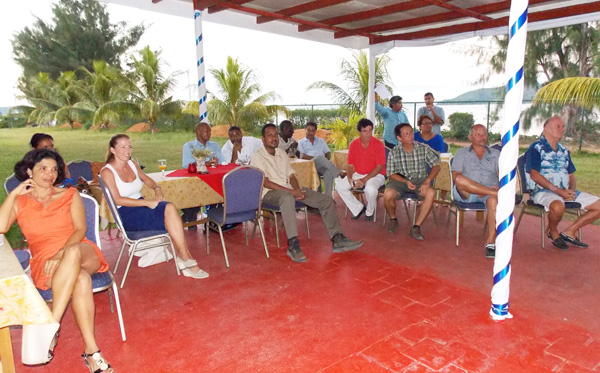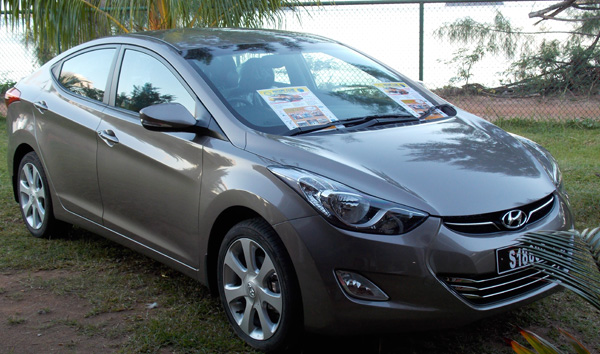 One of the reasons of our success, this beautiful Hyundai  Elantra GLS;  49,210 tickets sold out of 50,000 printed, a good result for rewarding our efforts.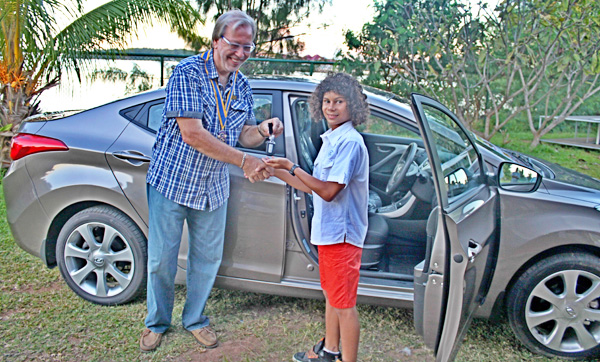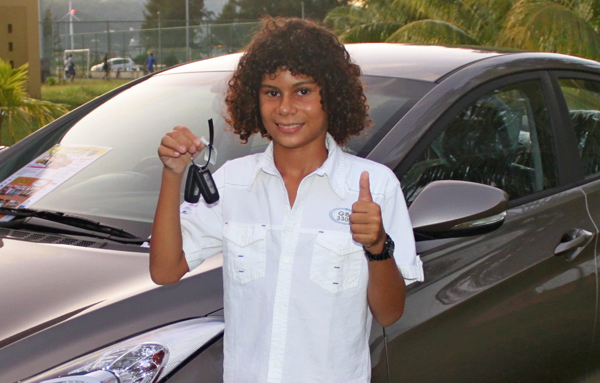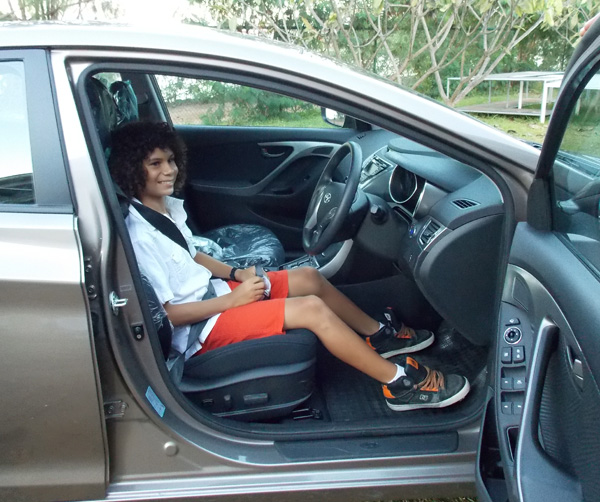 Then came the prizes offered by our sponsors, some sponsors could not attend.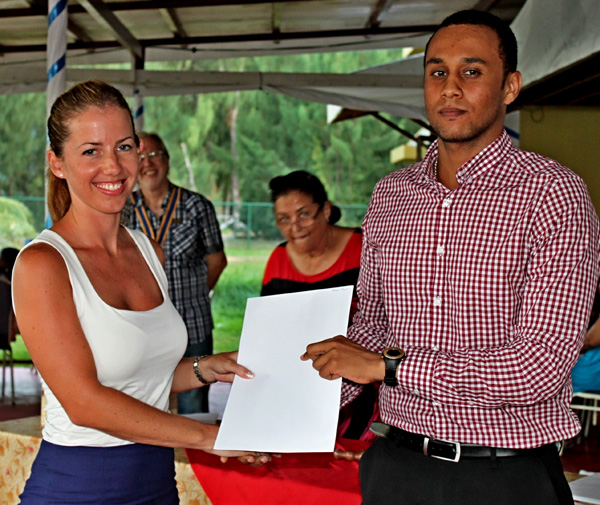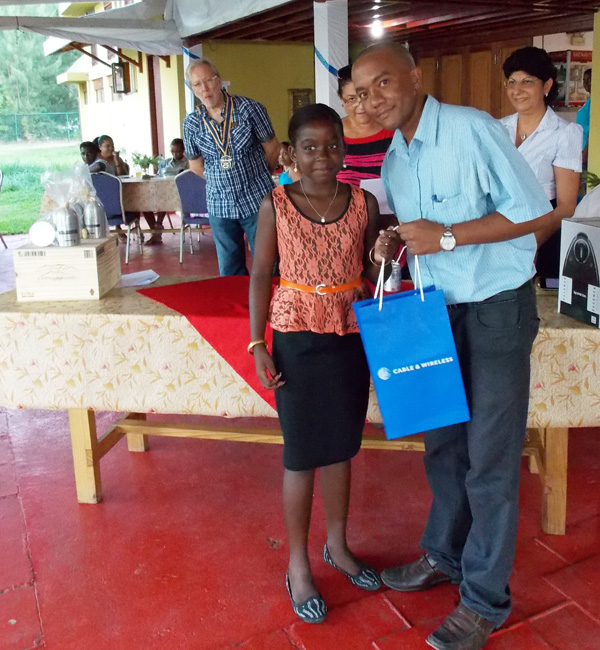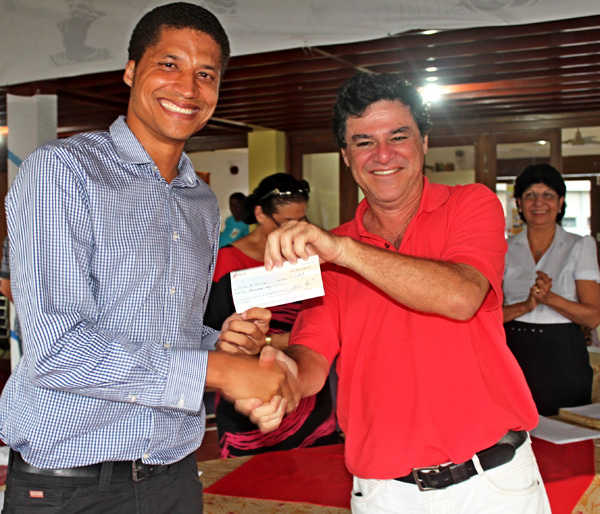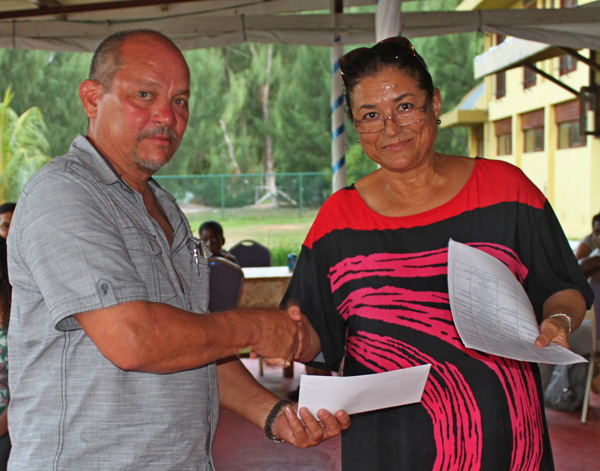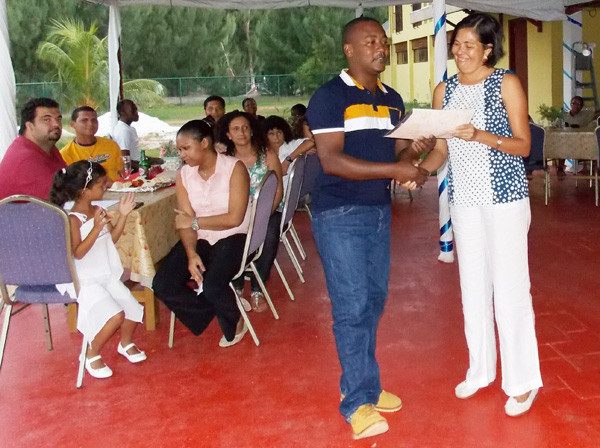 Several Children had to dare to come in front of everyone to go and get a paper!
Looking at the body language and the eyes expression, it would have been interested to know what was passing through their minds! Next time we should add candies!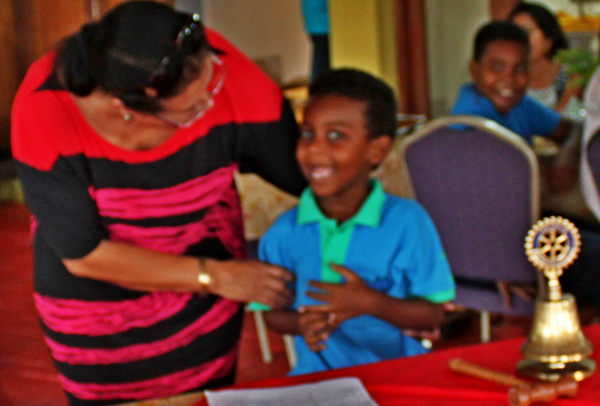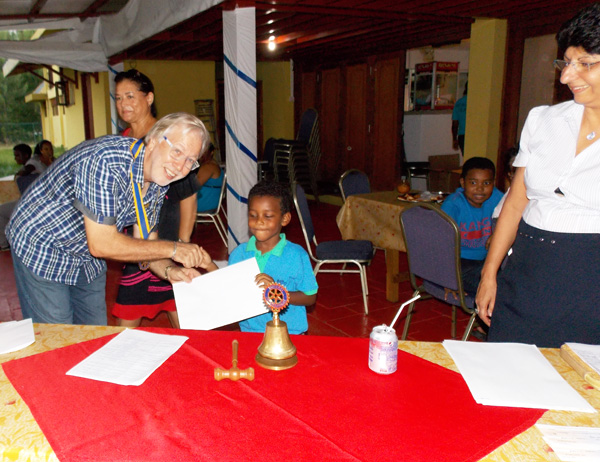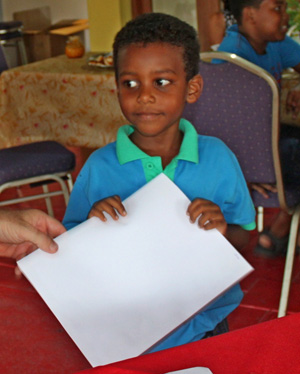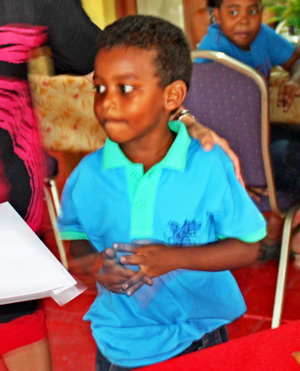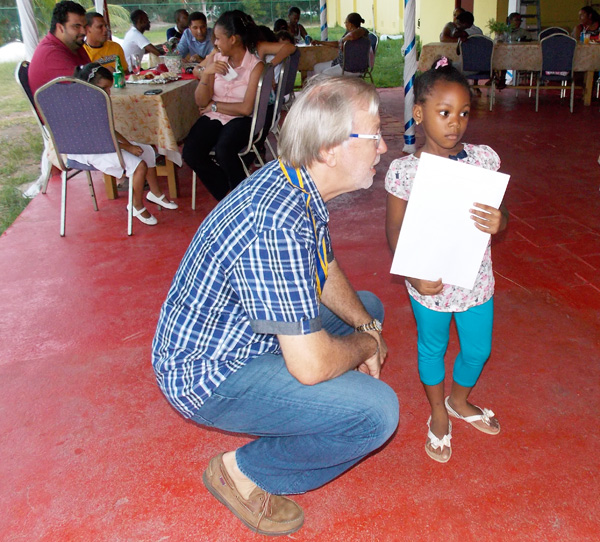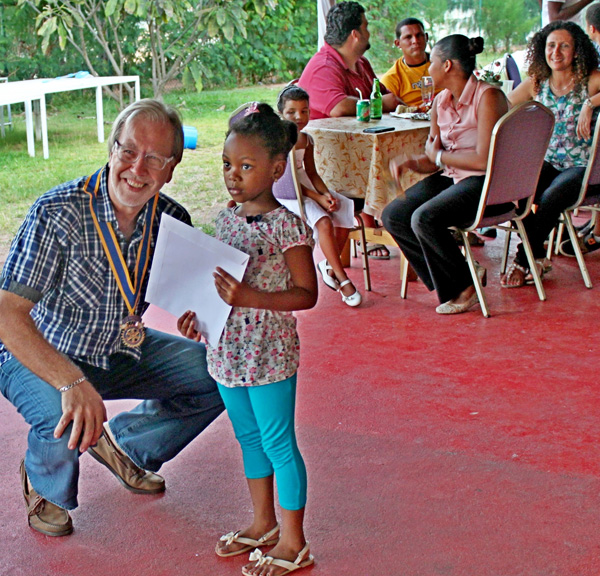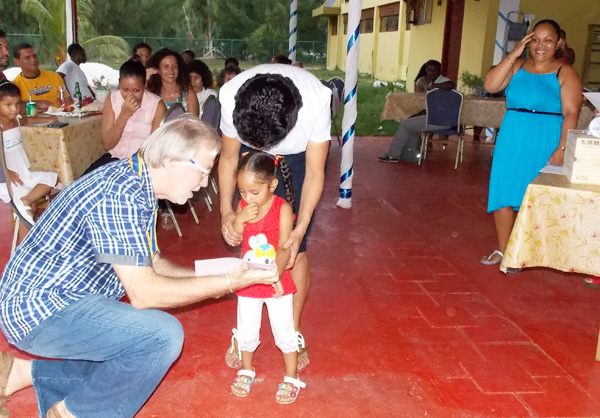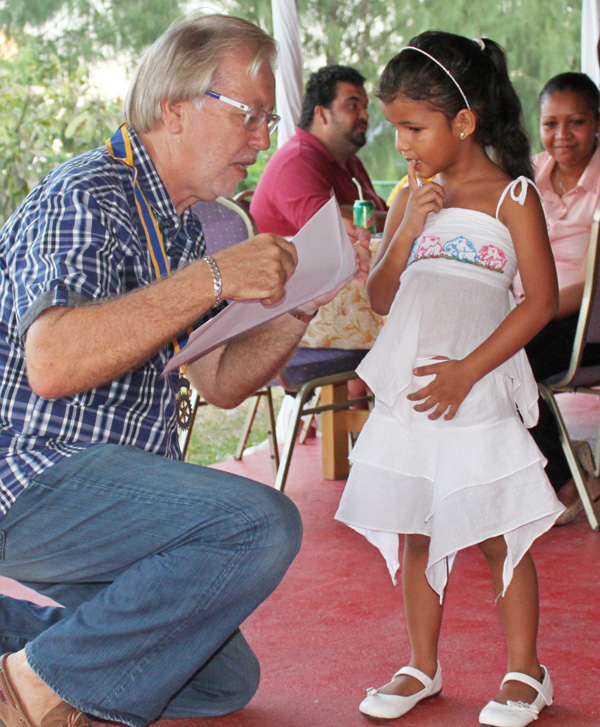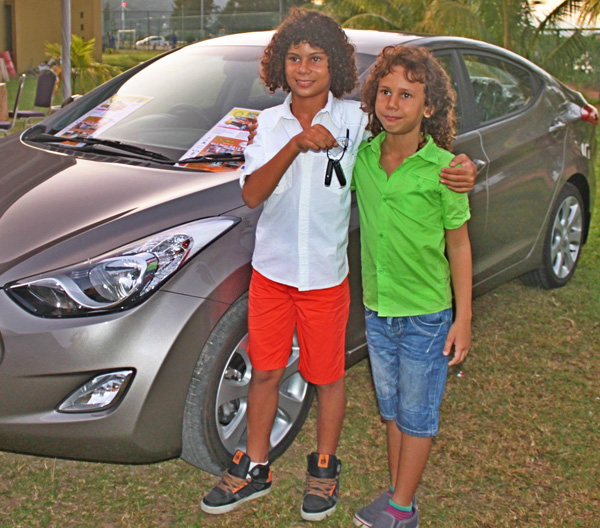 More winners!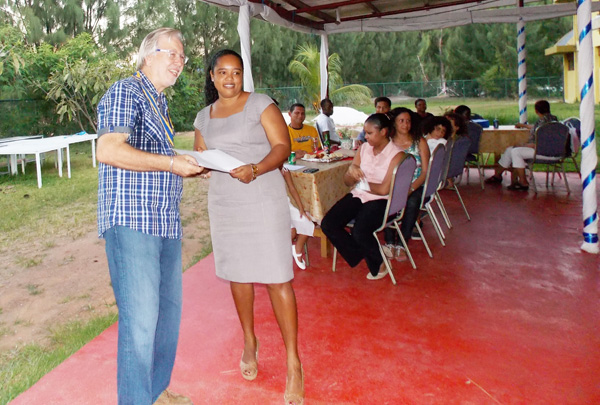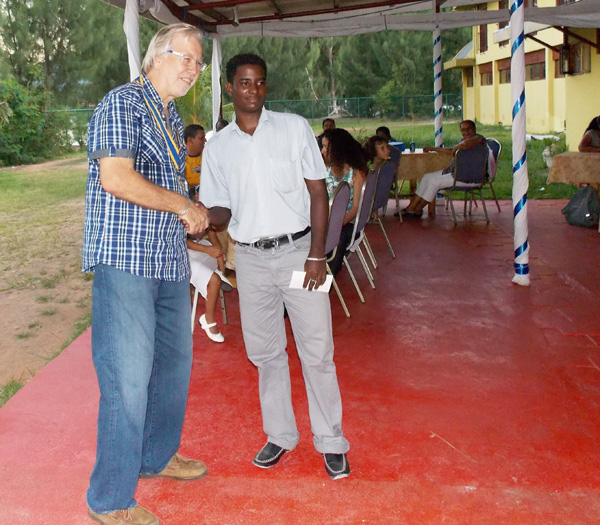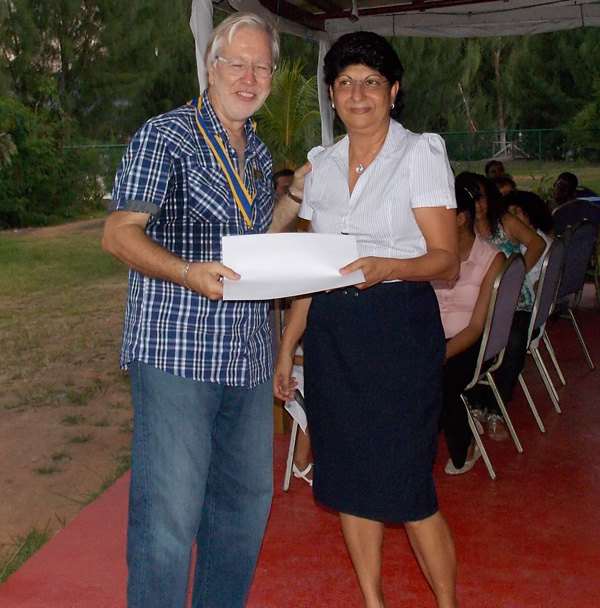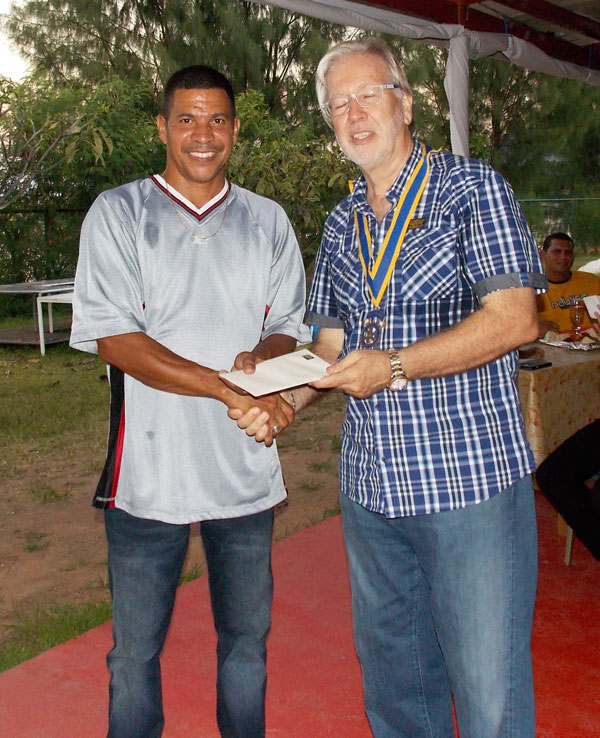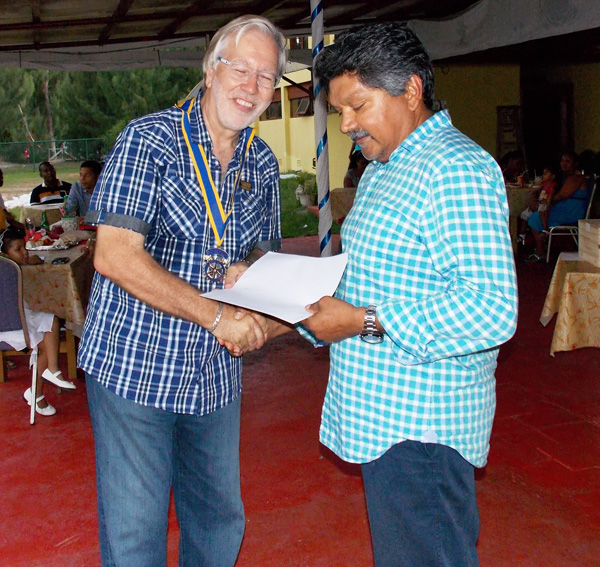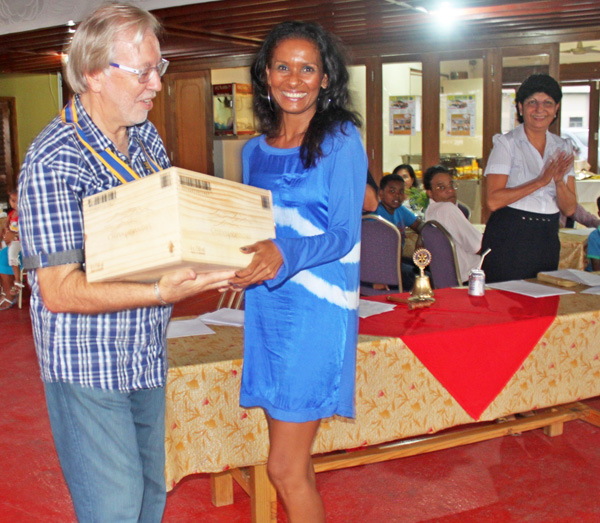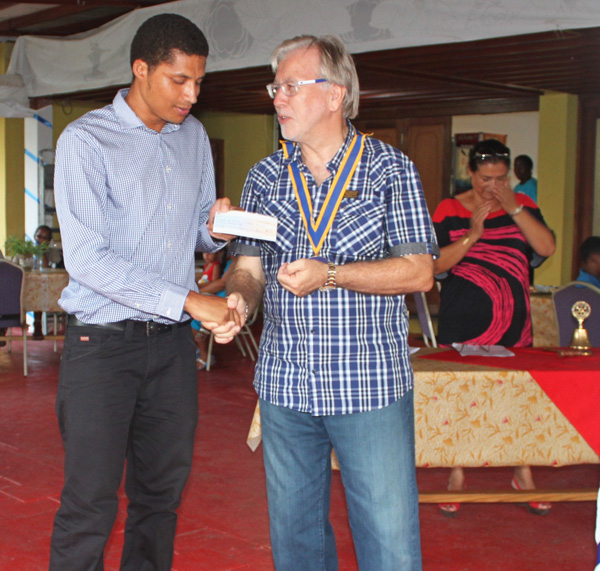 For the next Prizes giving ceremony, we set up our next meeting
 With everyone -winners and sponsors – 
After Easter 2015!