Archive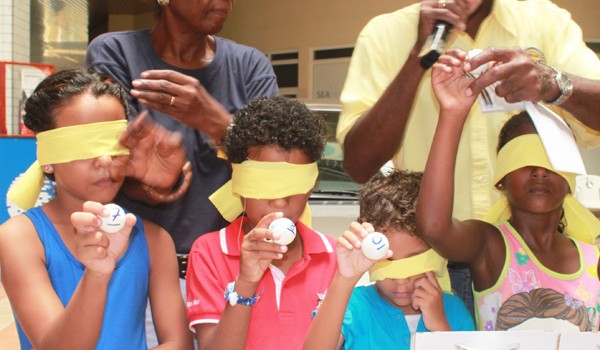 Published on April 19th, 2014 | by admin
0
The Draw of our lottery: a fun but accurate team exercise:
As many Seychellois do, we prefer to give the fate of the chance to blind children pulling numbered ping pong balls rather than to electronic devices. In accordance with the gambling laws, the draw has be  witnessed by a police representative and  a member from the Licencing Authority. All the books were placed in order, waiting t0 be pulled out to indentify the winner of the tickets.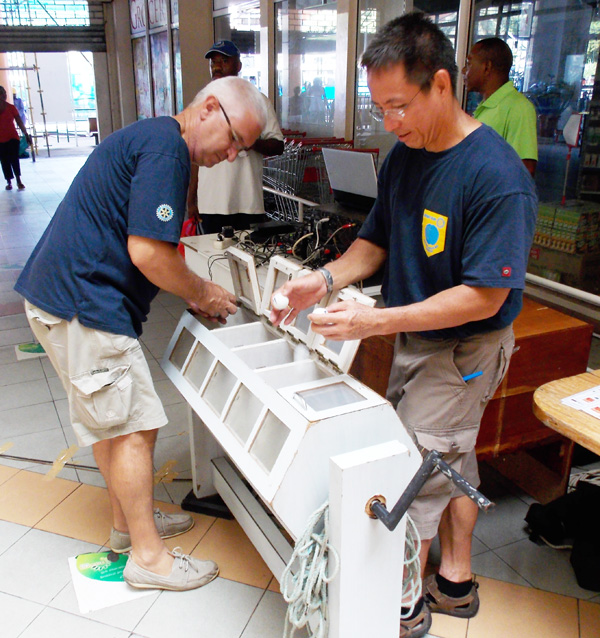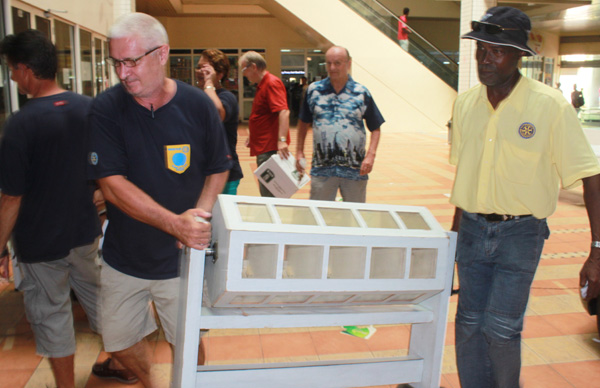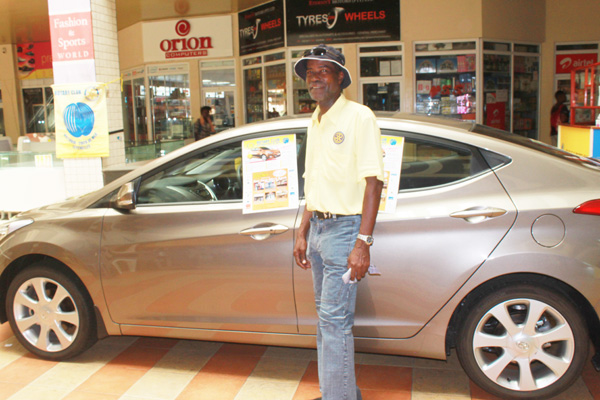 VP George ready to call the numbers.  Below,  getting all the books ready.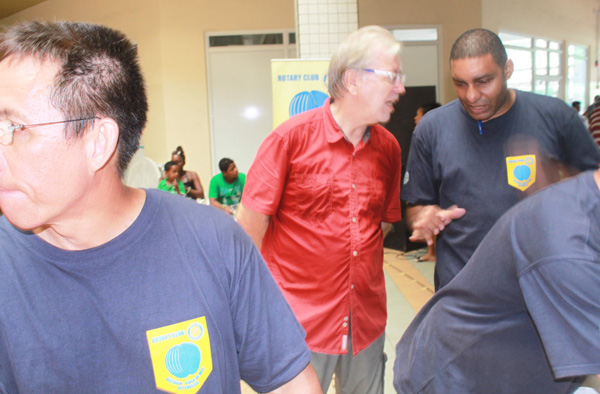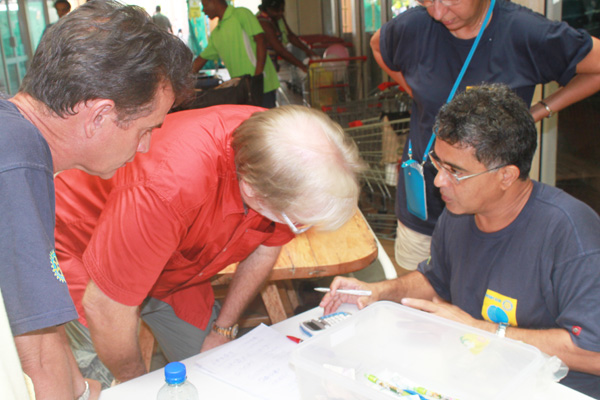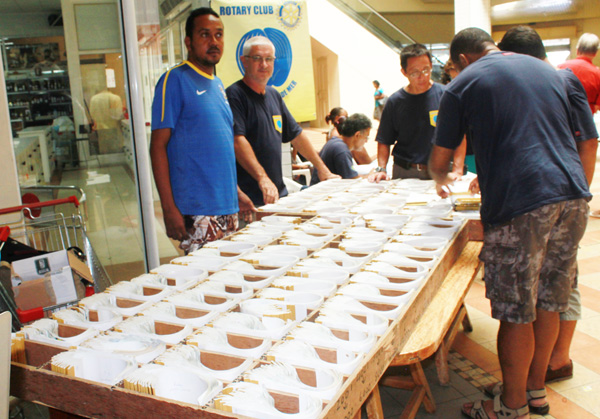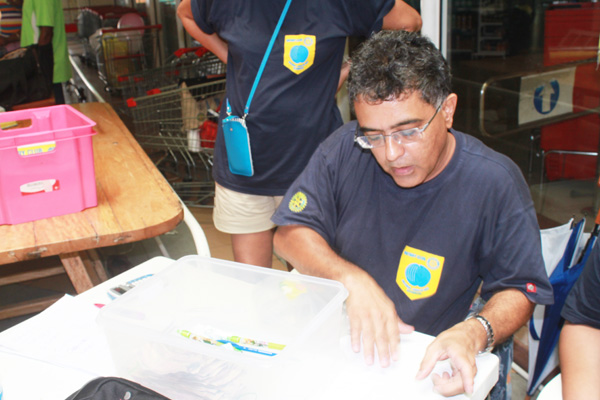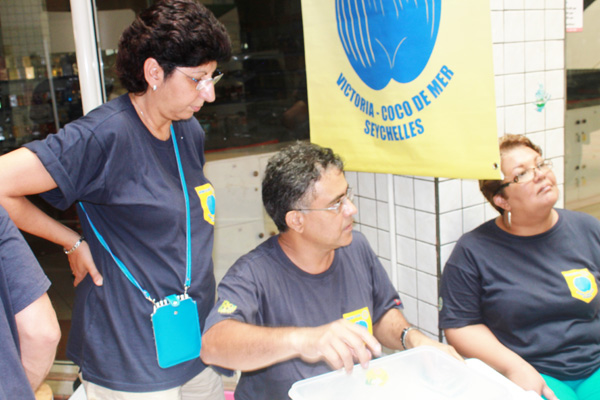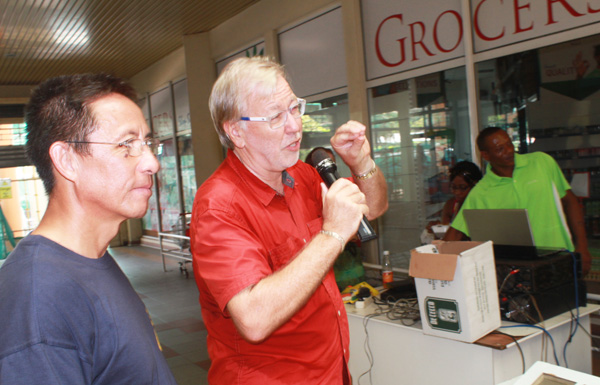 A few words to welcome everyone and up we go!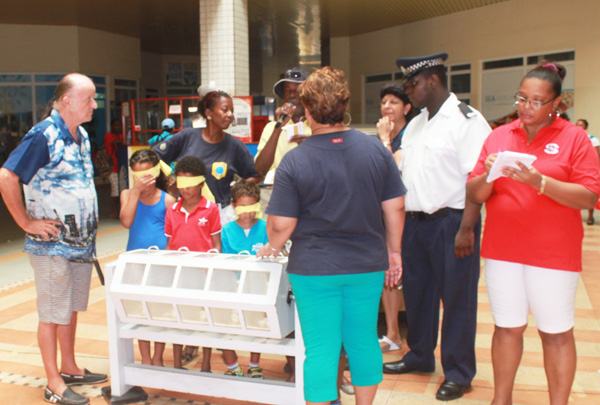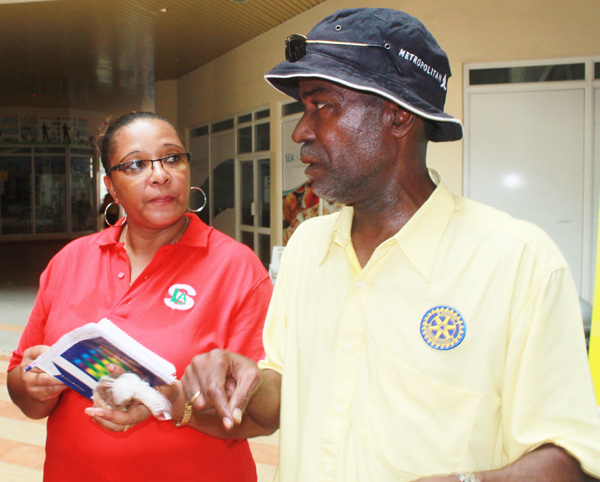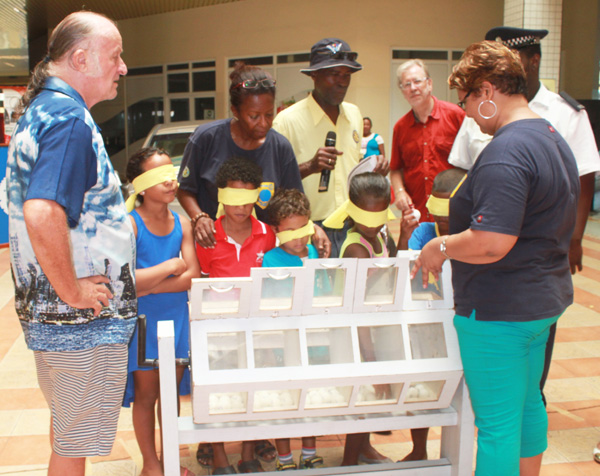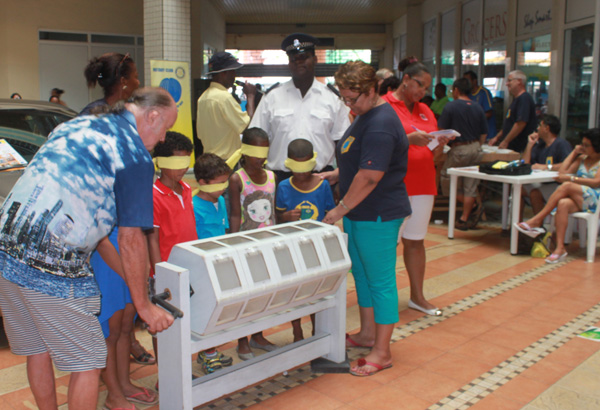 Carlo operating the "mixer"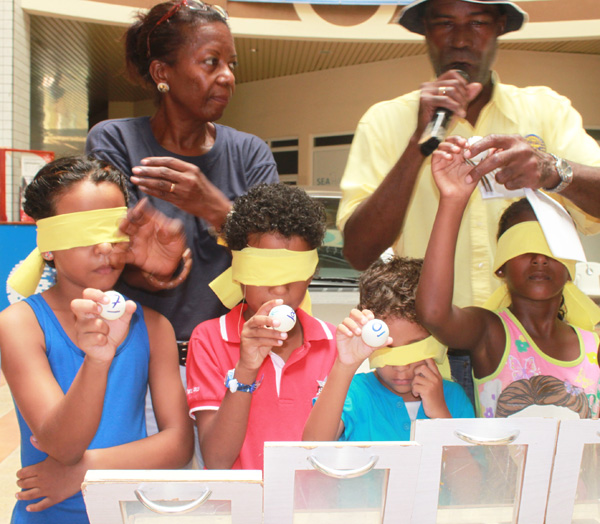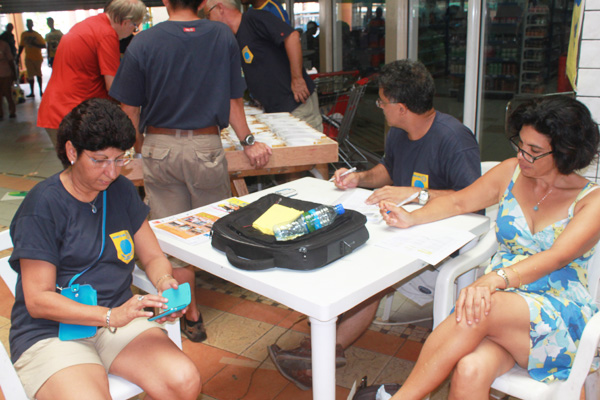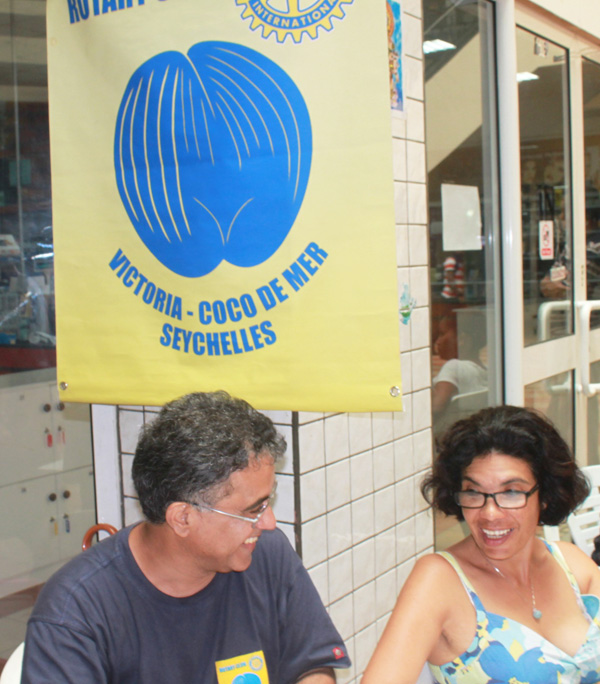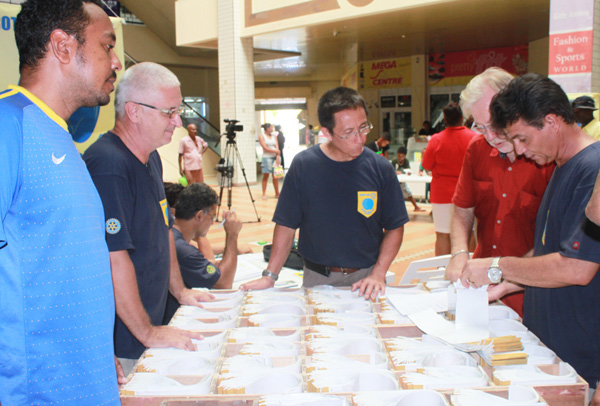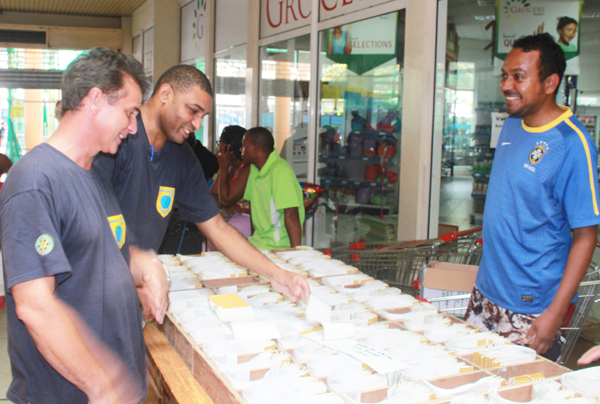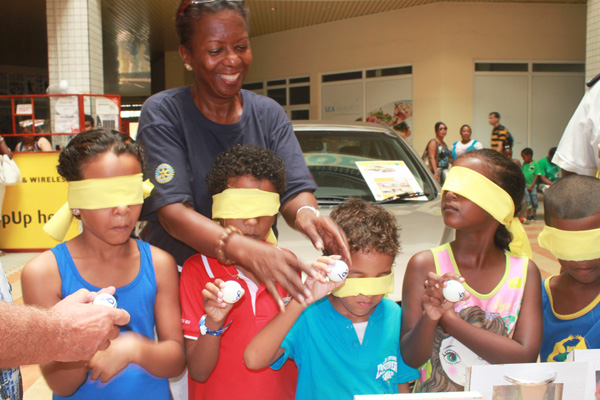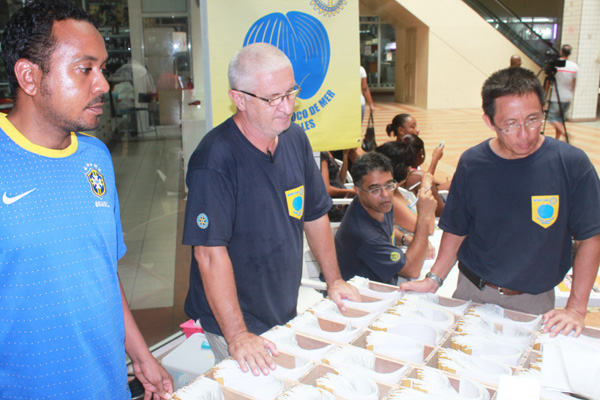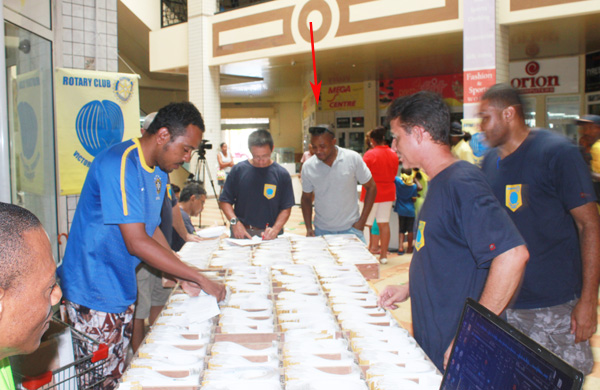 Our photographer Wellington (red arrow) gave up his camera for a minute to help in the identifying process of the winning numbers. Thank you Wellington for all the nice souvenirs you took for us.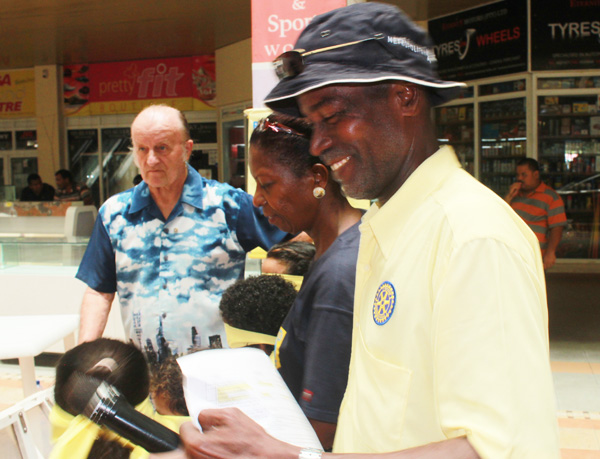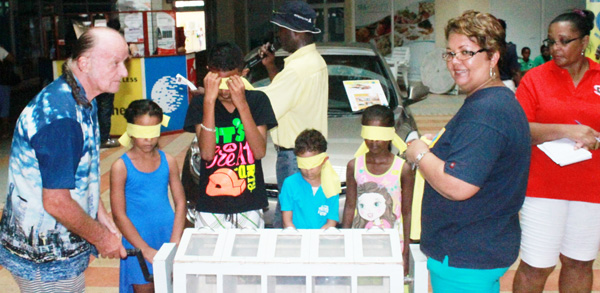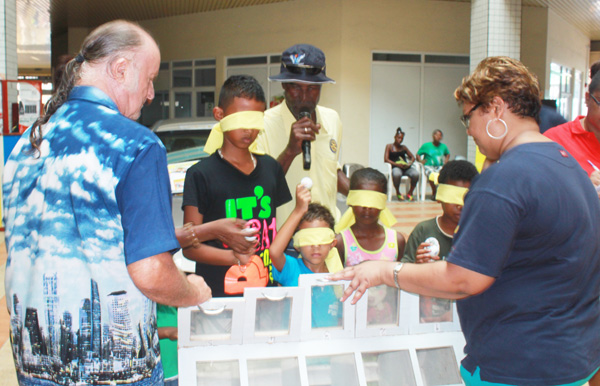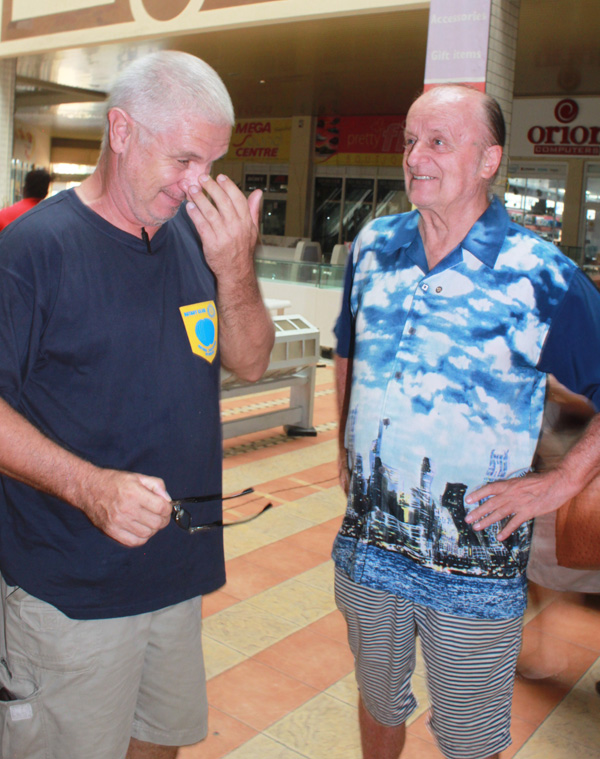 We did not get the Italian translation of the conversation but Marco and Carlo look happy that everything went well. After, some of us went for a pizza and  a drink to relax after a very demanding but successful operation.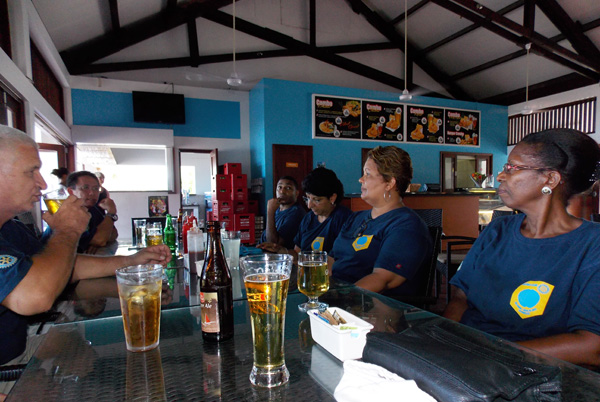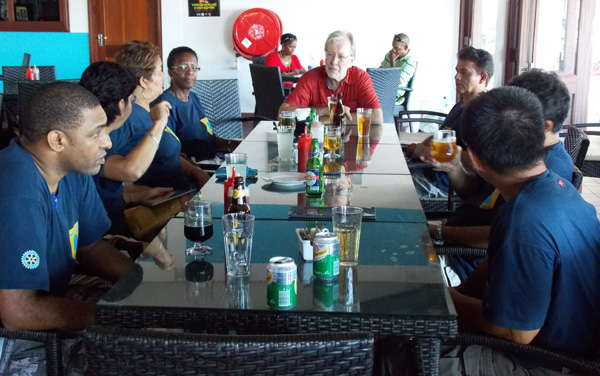 ————————————–