Archive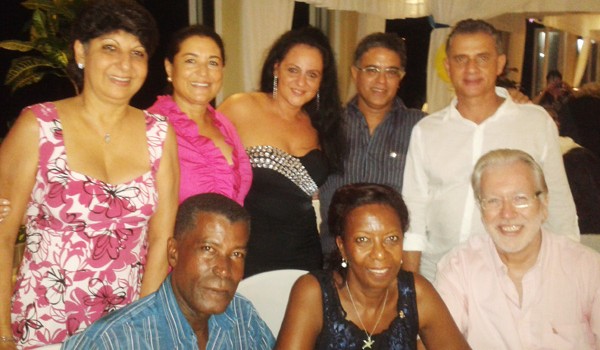 Published on June 4th, 2014 | by admin
0
Social Evenings: Home Hospitality at "Ma Maison" & Dinner Gala for the Cancer Association & Support to Rotary Club of Victoria
On the 4th of June, an home hospitality gathering took place at "Ma Maison" at Incoming President Dinaz; the participants brought a dish so that everyone could concentrate on cracking jokes and having fun.
On 31st of May, a Gala Dinner in favor of the Cancer Association took place; it was organized by the  Rotary Club of Victoria at the Coral Strand Hotel and we wanted to support the fellow Rotarians of RCV  in their fund raising activity.
On the 5th of July, at Berjaya Resort, President Bernard was inducted as new President of the Rotary Club of Victoria for the year 2014-2015 and we wanted to wish him fare well in his Presidency year.
Our Hospitality Gathering.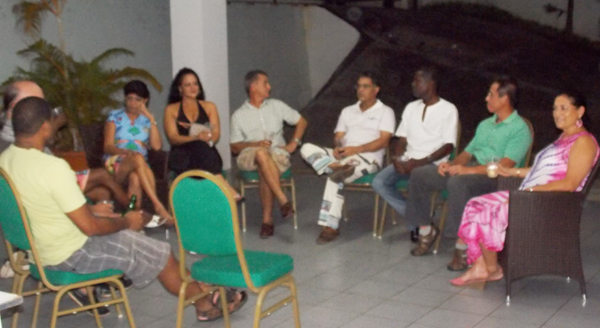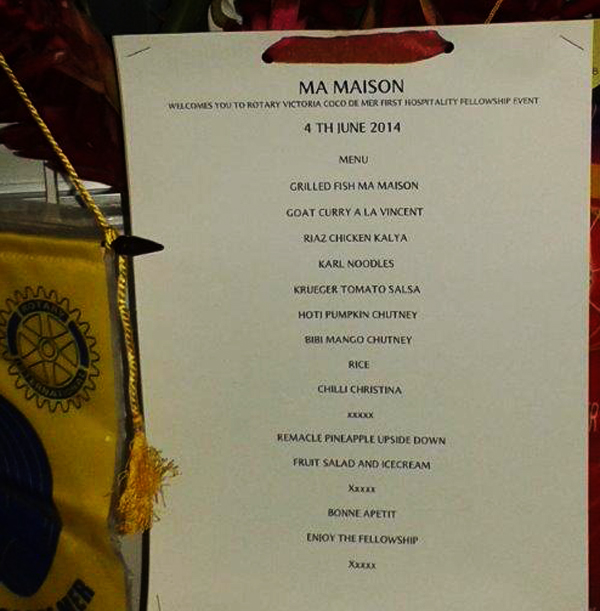 We discovered new qualities among our members.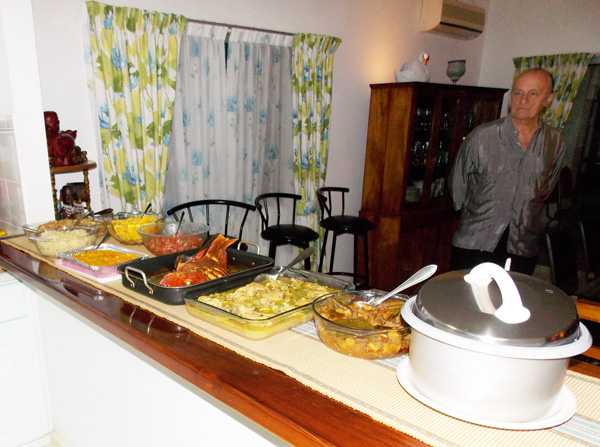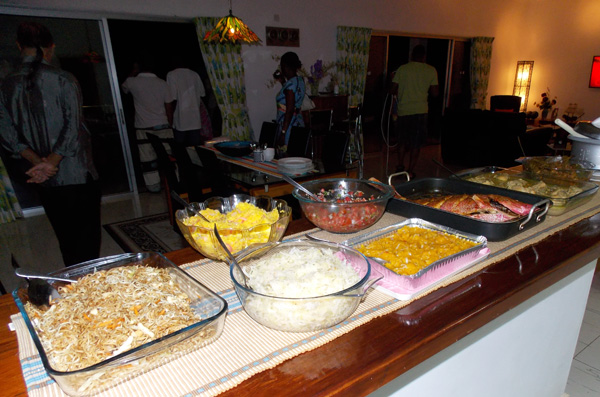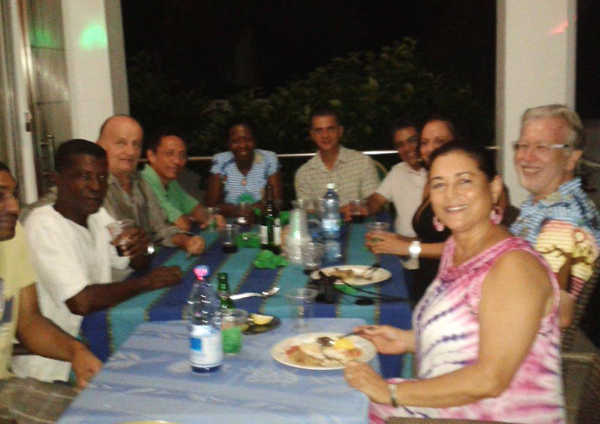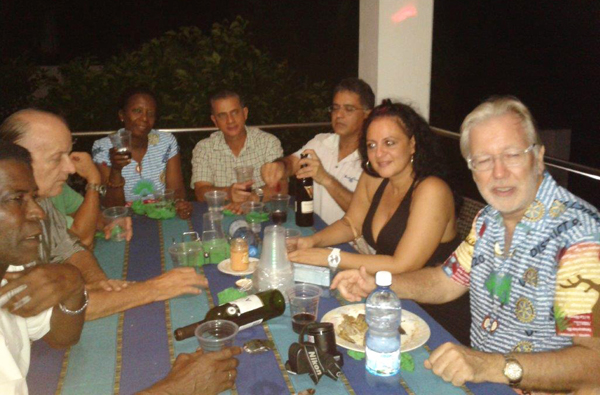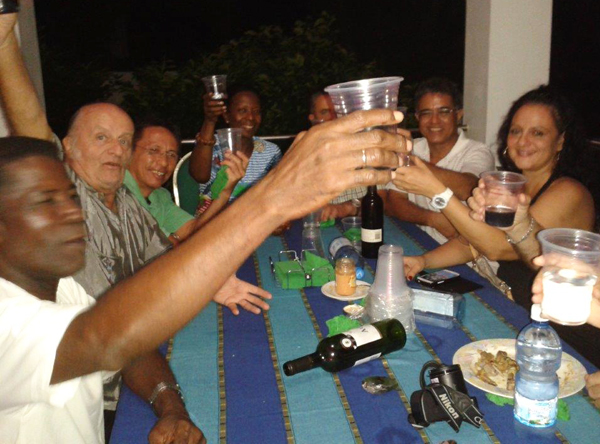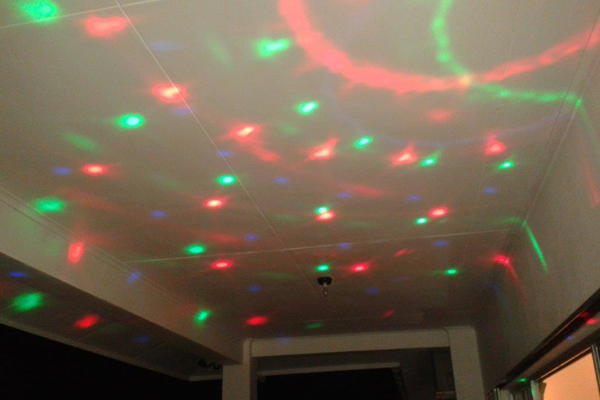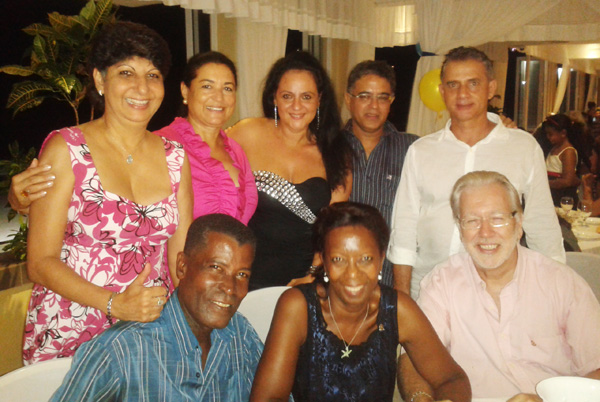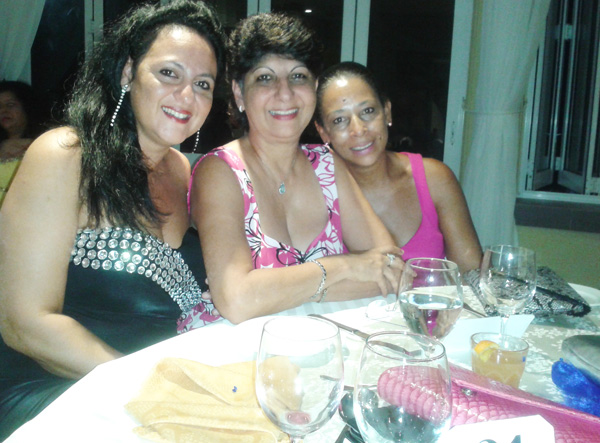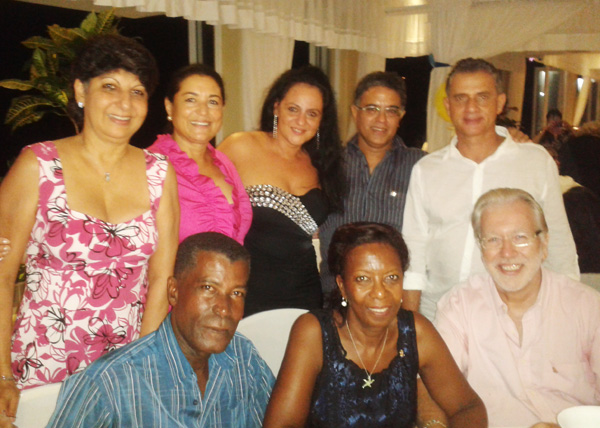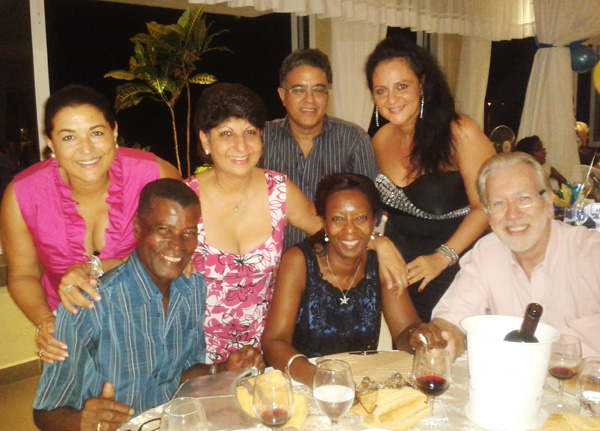 Next, the Gala Dinner in favor of the Cancer Association at Coral Strand.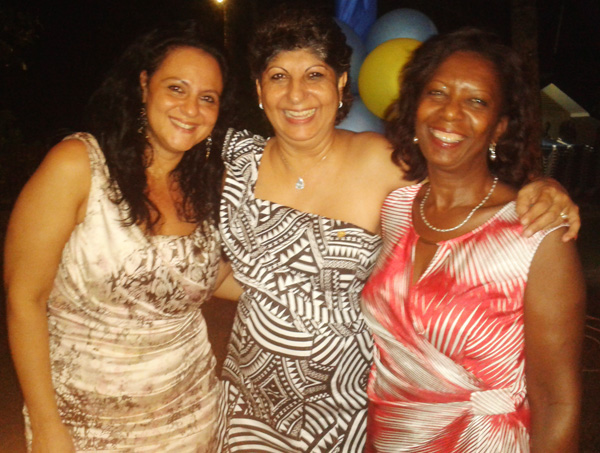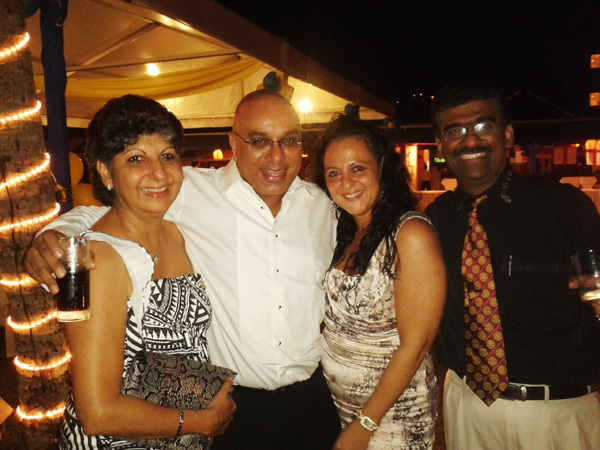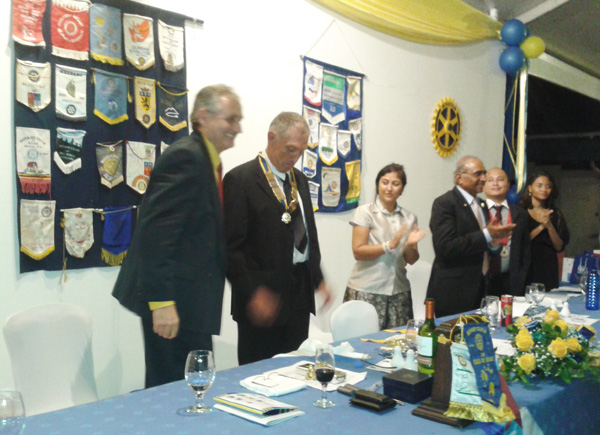 Next, On the 5th of July, the Induction Night Ceremony of President Bernard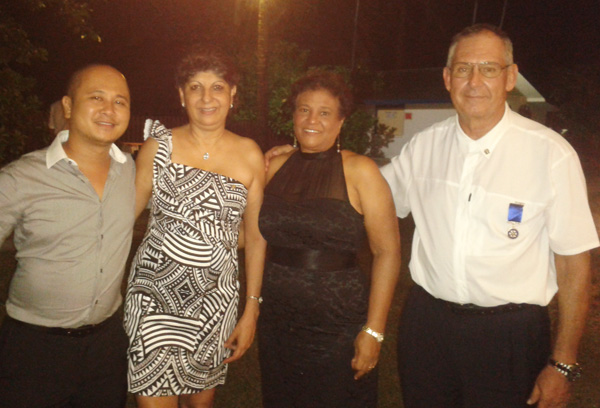 Vincent from Round Table, Dinaz -no need of introduction-, Erica from Soroptimists and Bernard.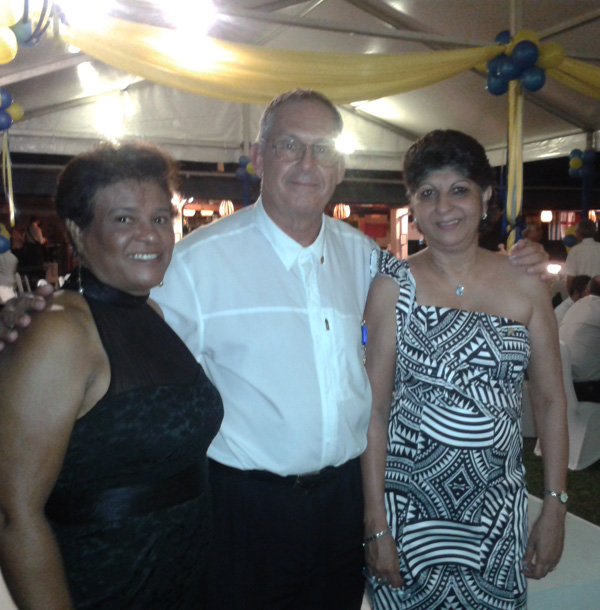 The two presidents who will conduct the fate of the Rotary International !
in Seychelles  in 2014-2015 !
——————————–