Archive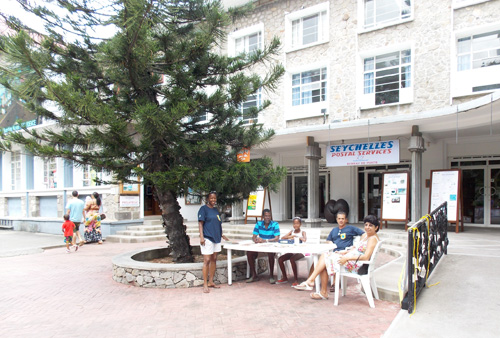 Published on February 22nd, 2014 | by admin
0
Lottery: 2de of Direct Sale at the Post Office and Orion Mall.
A larger team joined forces to sell our Easter Lottery tickets ! The first team in operation was at Orion Mall while the second selling point at the Post office started later.
But considering the lower flow of traffic at the Post office,  and the later start, the sale went very well as well. Exposure was certainly very encouraging. The star price was at Orion Mall and this is certainly a big advantage.
The reaction of the public towards the lottery was confirmed to be very good.
Selling this Saturday:  Carlo, Michel, Riaz, Lucile, reinforced by Christie and Angie. Wellington passed by to bring his support. On the post office, Karl, George, Dinaz and Celine did their best . Michel operated at both places, among other duties.
Thank you to all of you, see you next Saturday!
We cannot wait to see the impact of the TV advertisement which should start on Thursday 27!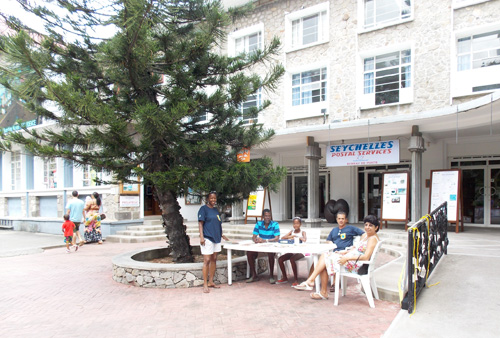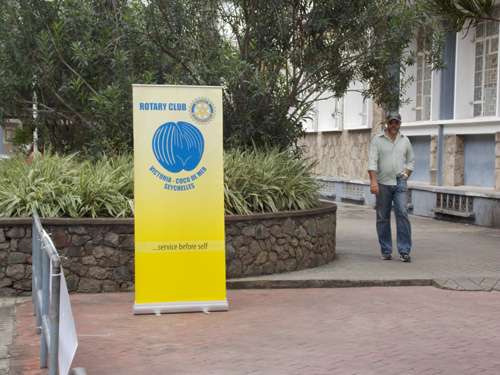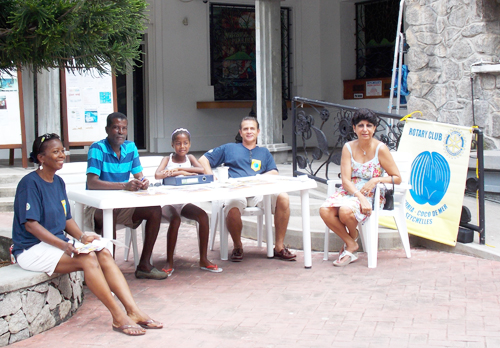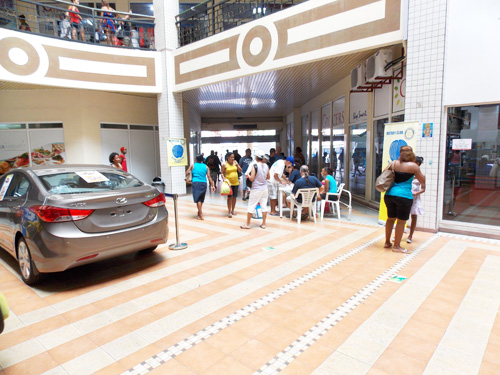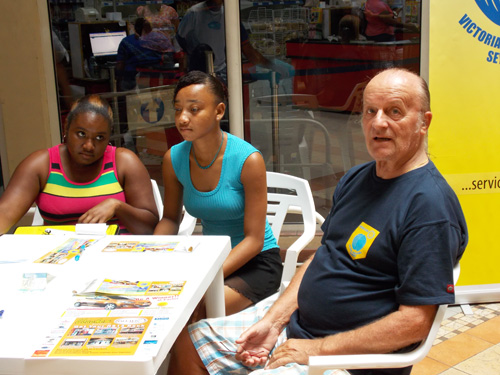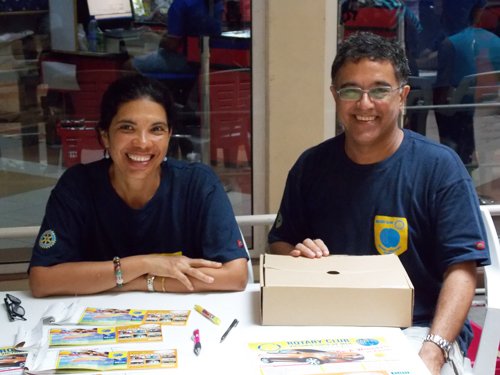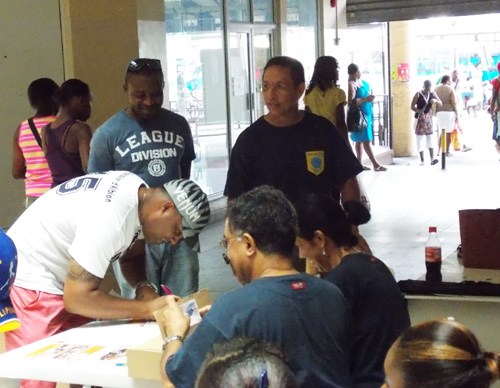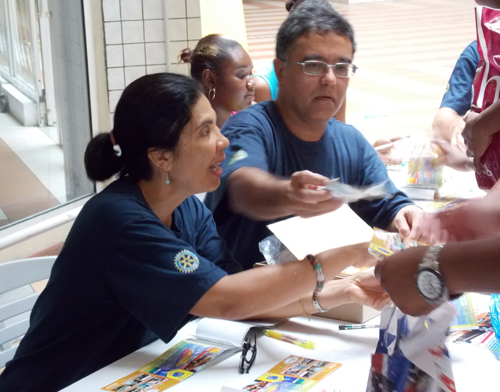 —————————————————-