Archive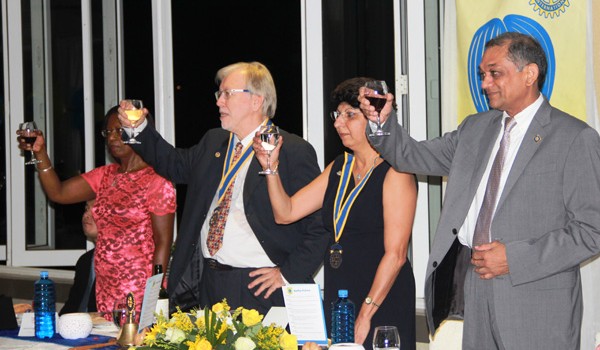 Published on August 2nd, 2014 | by admin
0
Induction Night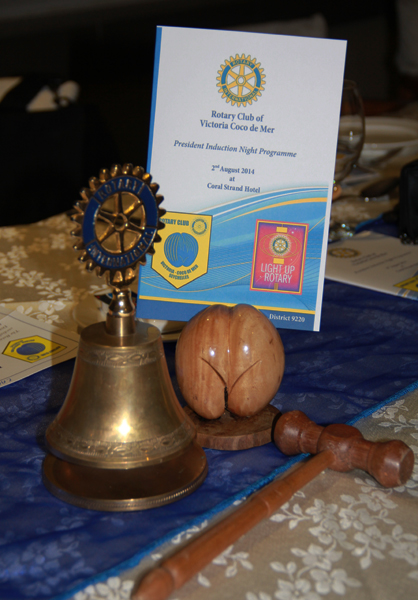 On the second of August 2014, President Michel passed the collar to President Dinaz.
A very special evening which has been very memorable and enjoyable for all the guests.
Our Sergent and Master of Ceremony: PP George.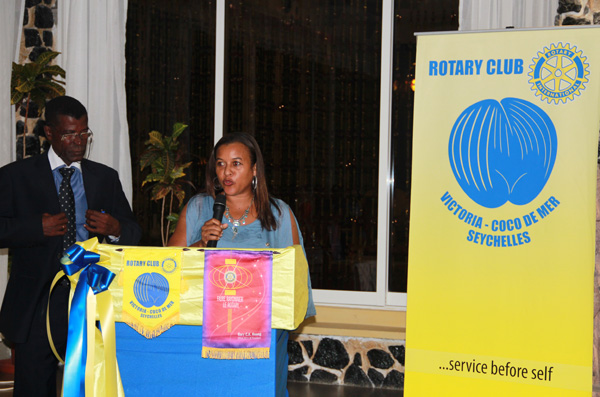 Rotarian Jacqueline  remind us the four way test
Then came the loyal toast.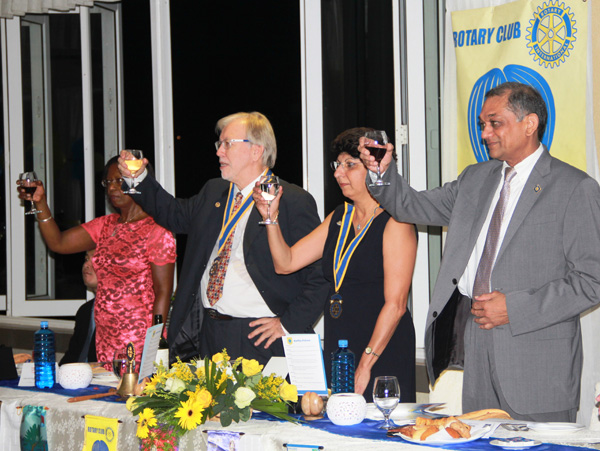 Past District Governor Suketu read the message of the RI President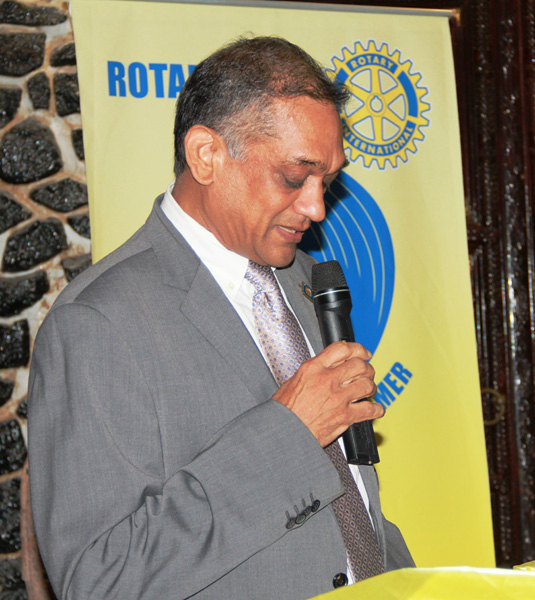 And later on, he added his own comments to wish all the best to the Incoming President Dinaz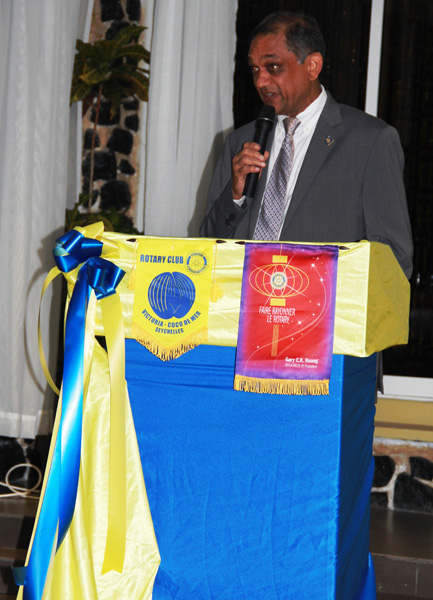 Then it came the closing speech of the Outgoing President Michel, the passing of the collar to our new President Dinaz.
Then the outgoing President Michel called on members of his Board to thank them for their dedication and he also thanked all the members for their pioneer spirit to have take part in the launching of a new club.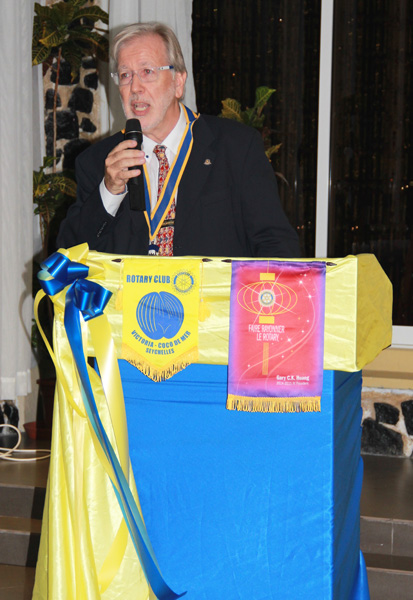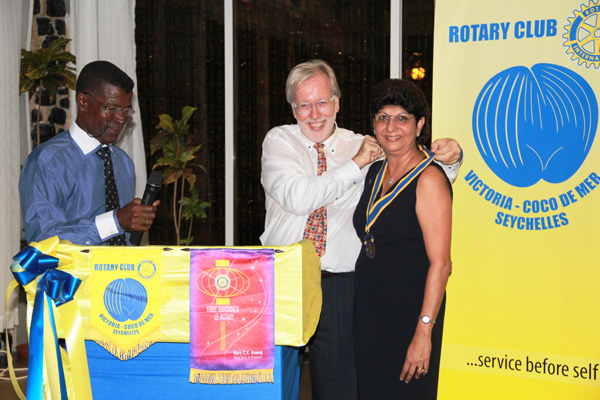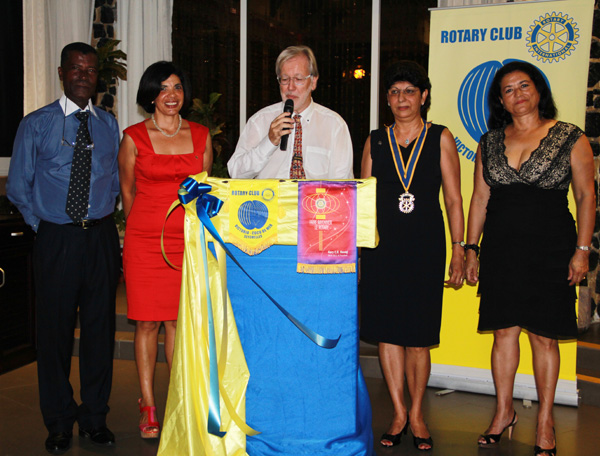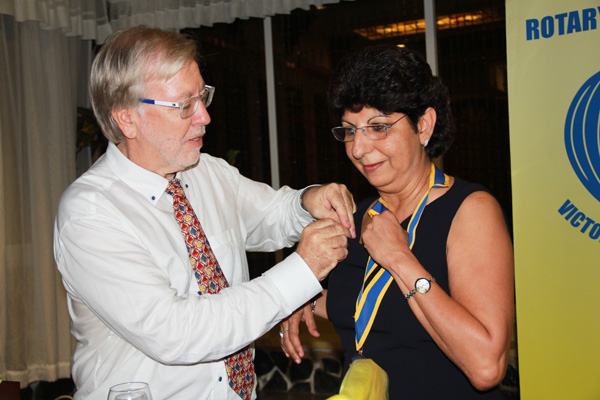 Once the President Pin being exchanged, President Dinaz started to fly !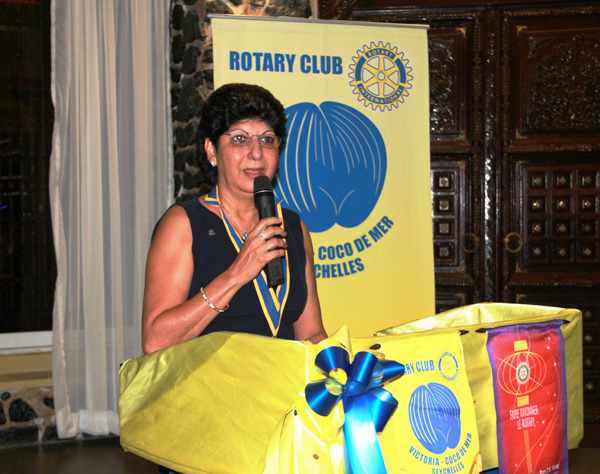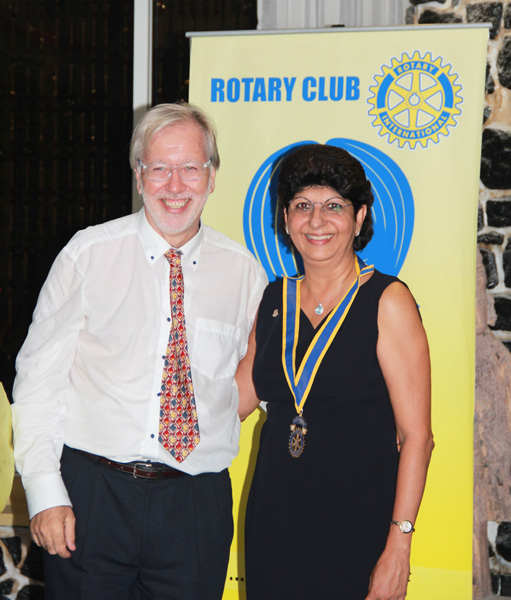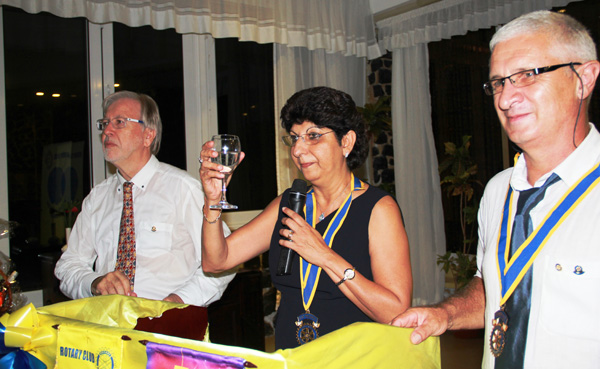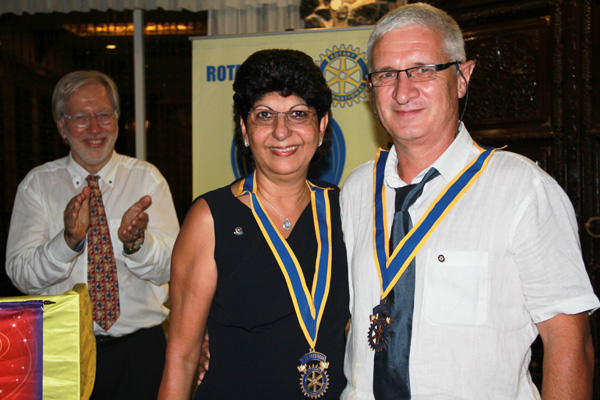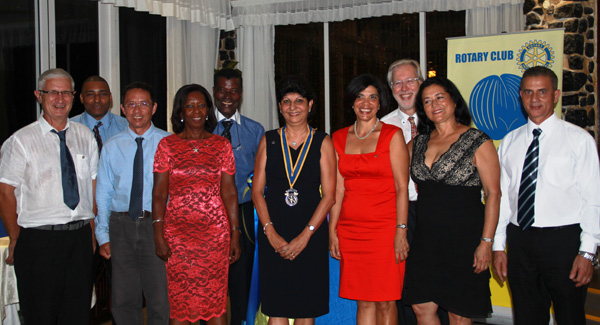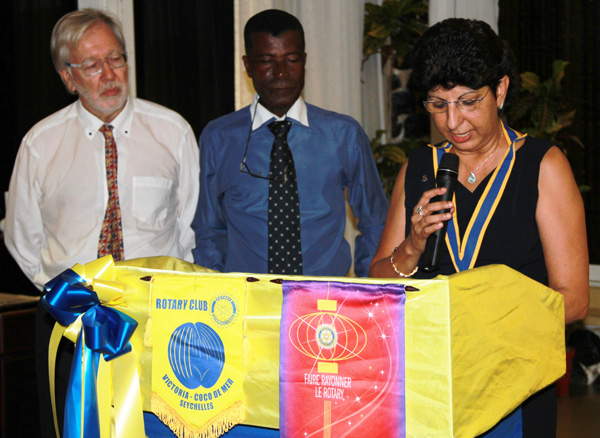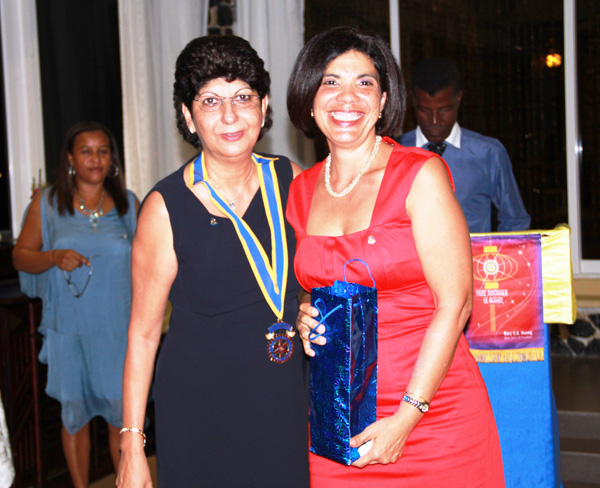 Our fellow Rotarian Simone for the RC of Victoria having her birthday on that evening!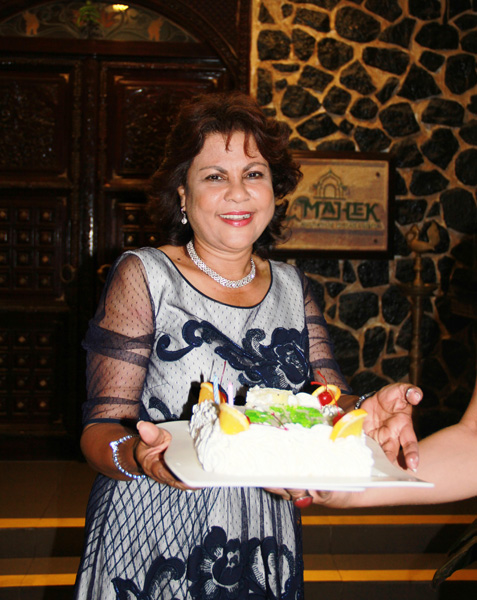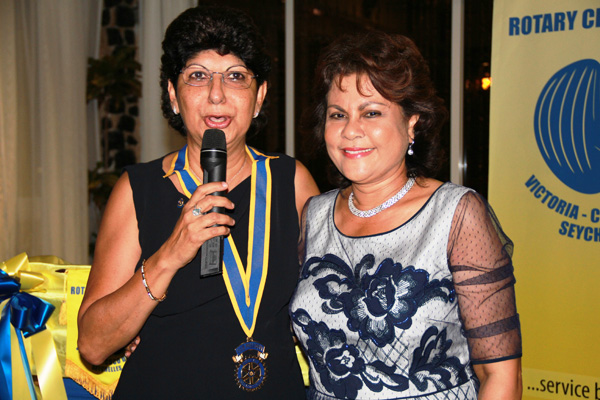 Our new President Dinaz, with the President of Round Table, the President of the Soroptimist and PDG Suketu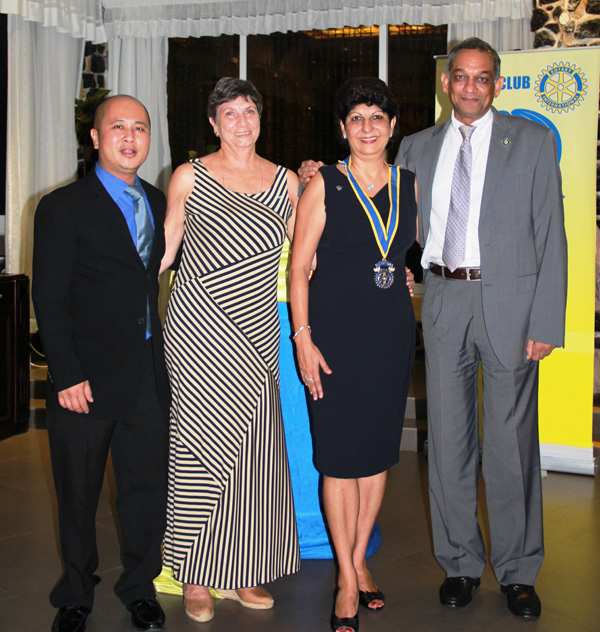 Some raffle took place as it is always customary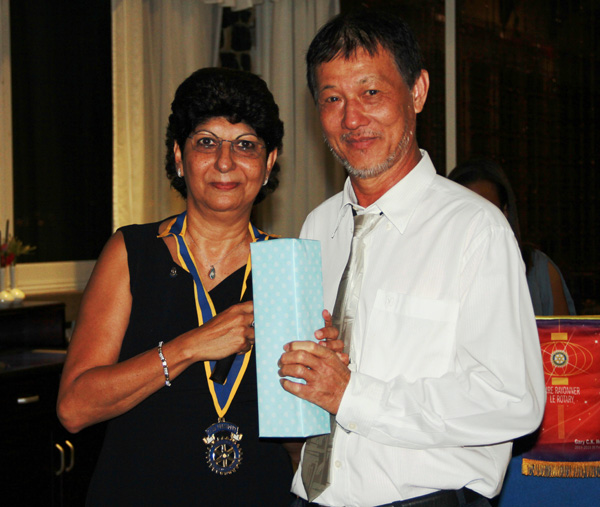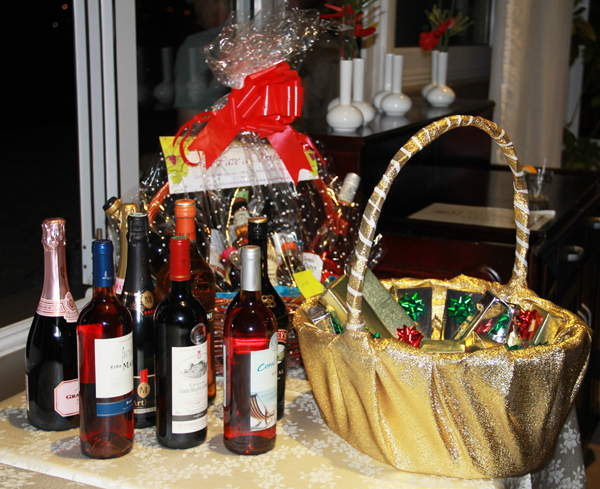 And of course our club of Victoria Coco De Mer loves to challenge the dance floor!