Archive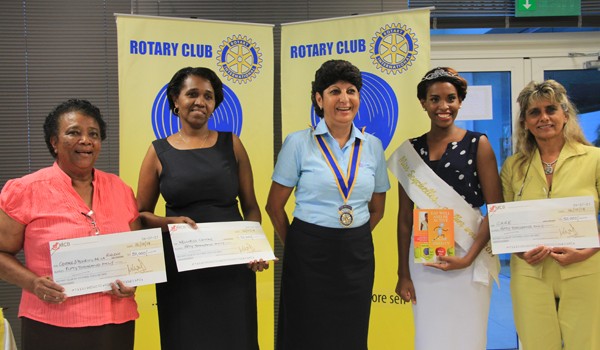 Published on October 16th, 2014 | by admin
0
Happy Achievement: Rotary Club Victoria Coco de Mer donates to the community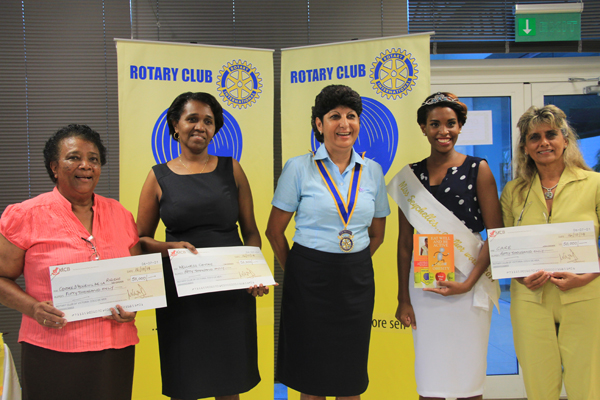 President Dinaz of Rotary Club Victoria Coco de Mer donated SCR150,000 to two local NGOs – Campaign for awareness, Resilience and Education (CARE) , and Centre D' Accueil de La Rosiere (CAR), and to the Health Ministry's Les Cannelles Wellness Centre on 16th October 2014.
These organizations are working tirelessly with victims of substance abuse to either raise awareness, or wean them off their addiction or rehabilitate them into society.
Miss Seychelles 2014, Miss Camila Estico was also presented with 2,500 brochures to help her in her project to promote healthy living. The brochures will be given out to the schools to combat obesity in school children.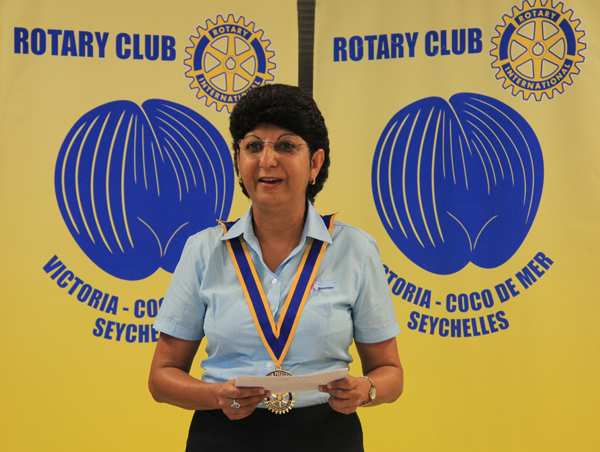 President Dinaz giving a brief on our Club.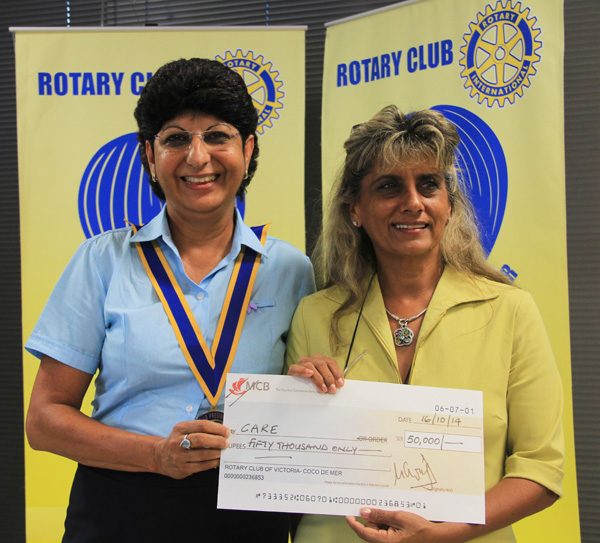 CARE chairpersonMrs Sarah Rene with President Dinaz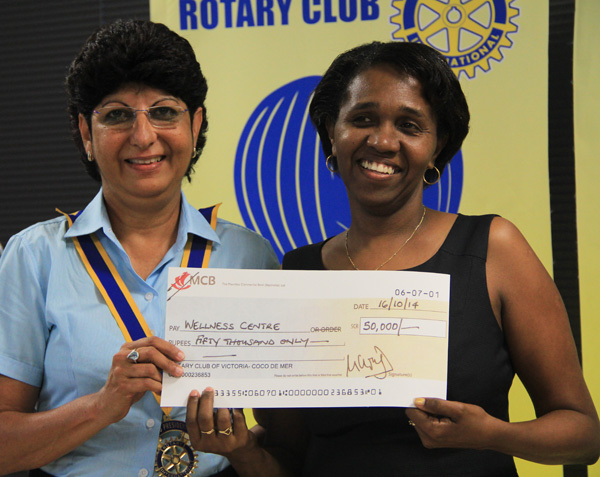 Les Cannelles Wellness Centre – DrDaniellaMallulu with President Dinaz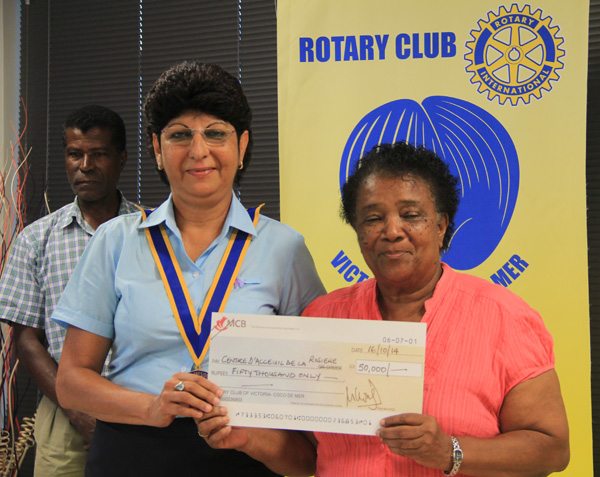 CAR Director Ms Jocelyn Florentine with President Dinaz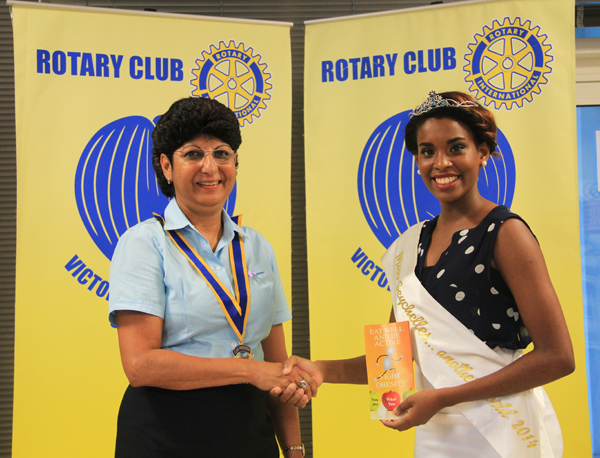 Miss Seychelles, Camilla Estico receives brochures from President Dinaz;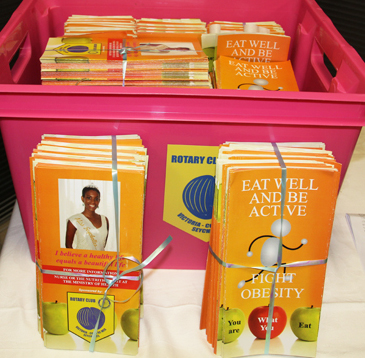 When she was crowned Miss Seychelles, Mrs Estico  had established her  community program around "fight against Obesity". The Rotary Club of Victoria Coco De Mer is happy to have assisted Mrs Camilla Estico in the printing of the brochures:  "Eat well and be Active – Fight Obesity"
.
.
.
.
.
.
.
.
.
.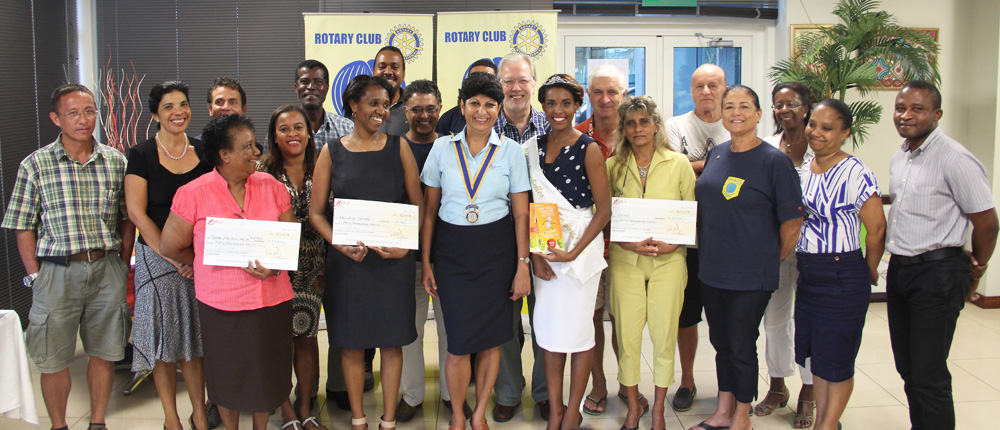 A group photo with fellow Rotarians and guests