Archive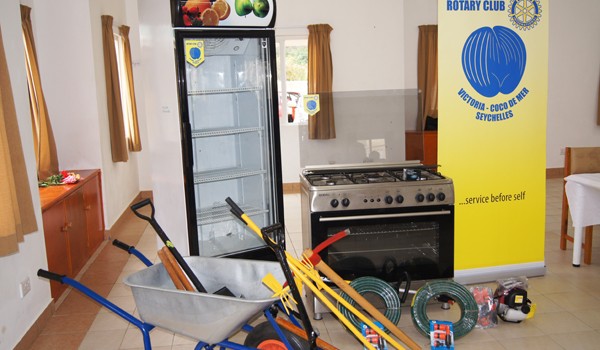 Published on August 31st, 2013 | by admin
0
Donation at the Wellness Center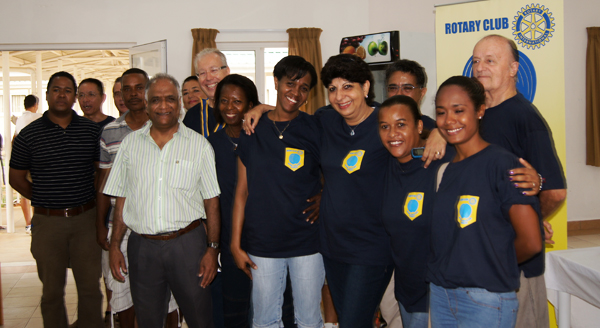 Honoured by the presence of Past District Governor Mamed Baboo, (our Rotary Trainer),
we went to the Wellness Center at Les Cannelles to hand over some material.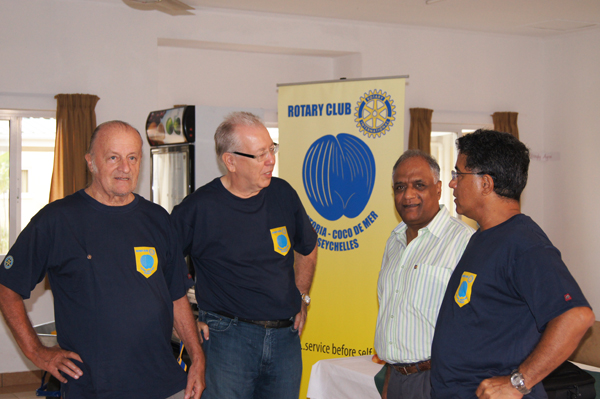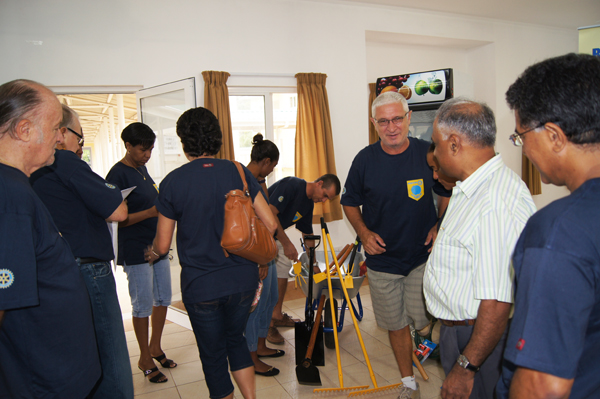 Karl and Arlene are busy displaying the sponsored material.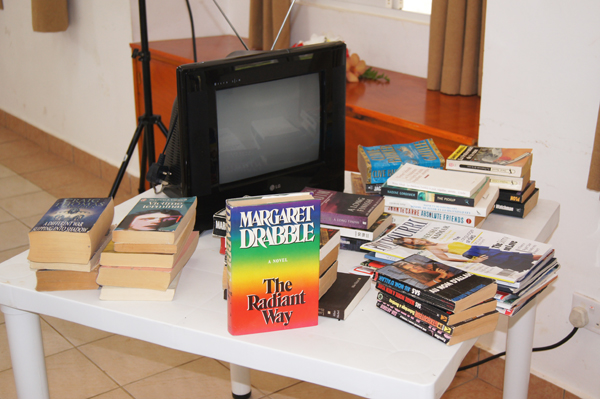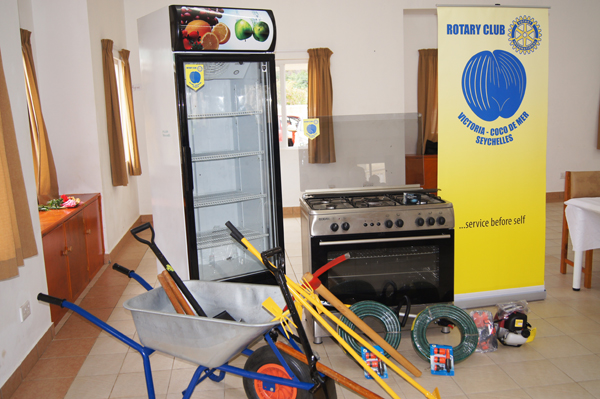 We believe in enabling individuals to develop themselves, hence the material sponsored
will be useful during their detox program, and later on, in their everyday lives.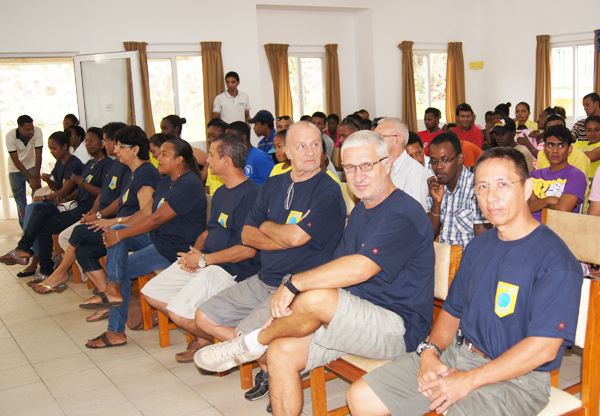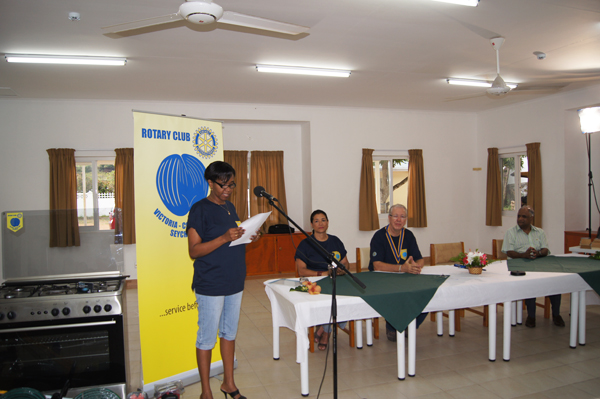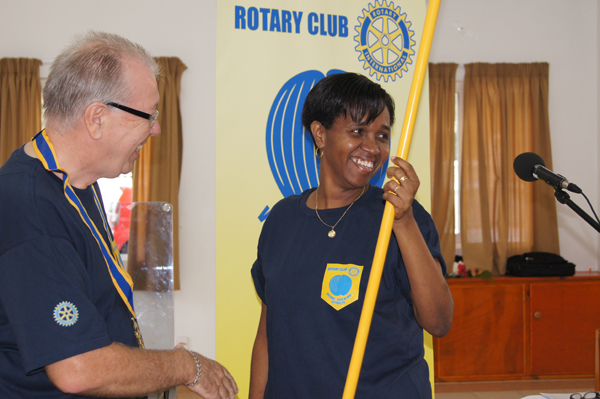 Rotary Professionalism, yes, without losing simplicity and some good humor.