Archive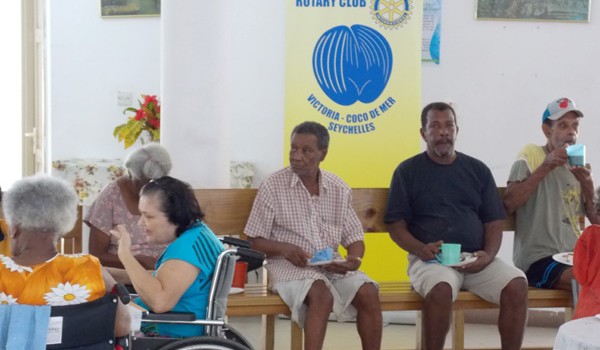 Published on February 16th, 2014 | by admin
0
A Touch of Valentine at the Old People's Home at North East Point
The club had decided to bring a touch of caring and attention to those who are often forgotten at Valentine.  On the 15th of February, available members of the club gathered to put together about 145 plates with cake, sweet and sandwiches and juice, so that the usual tea time would be somehow special on this belated Valentine day.  A particular thank you to Juanita who embarked in the production of the sandwiches!
It gave the opportunity to connect with some patients; some of them will be assisted further.
Here are some memories which we shall keep for this afternoon spent at North East Point.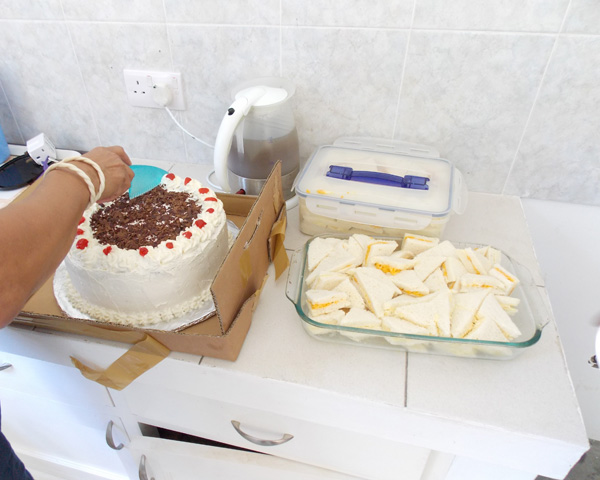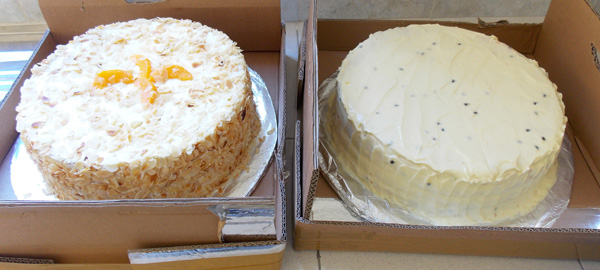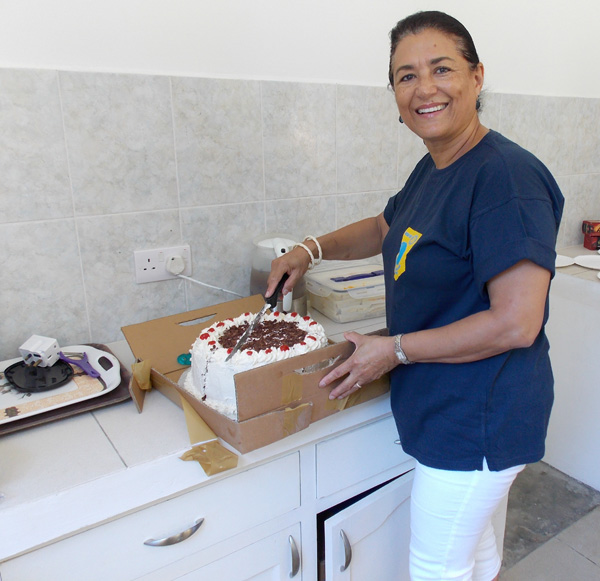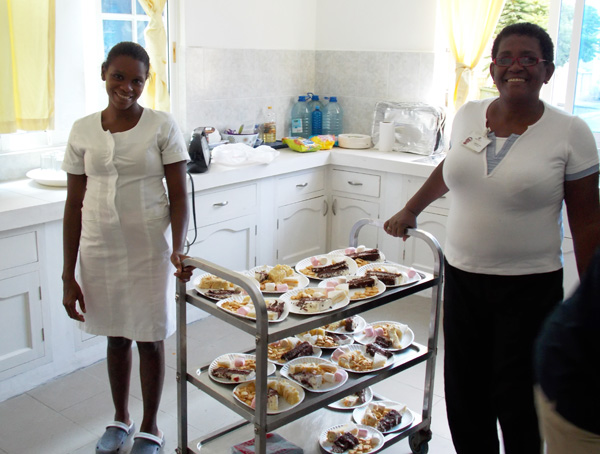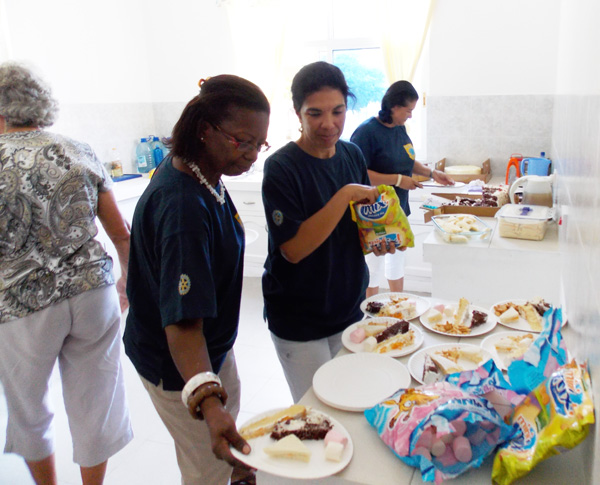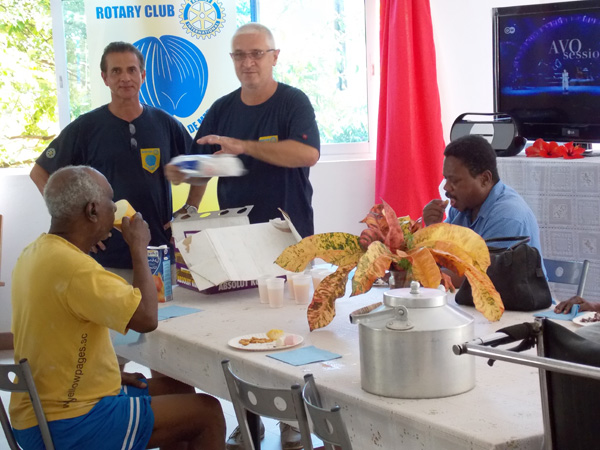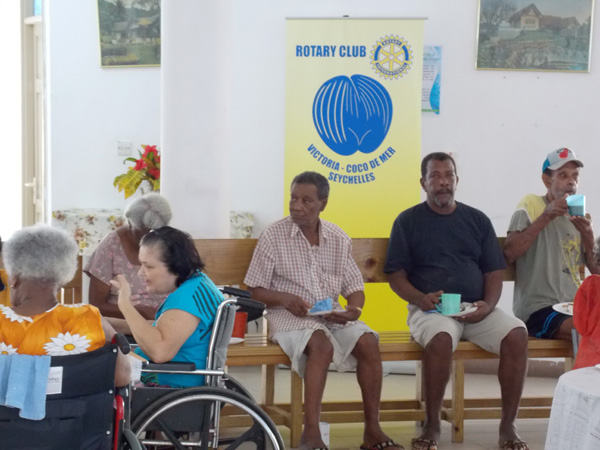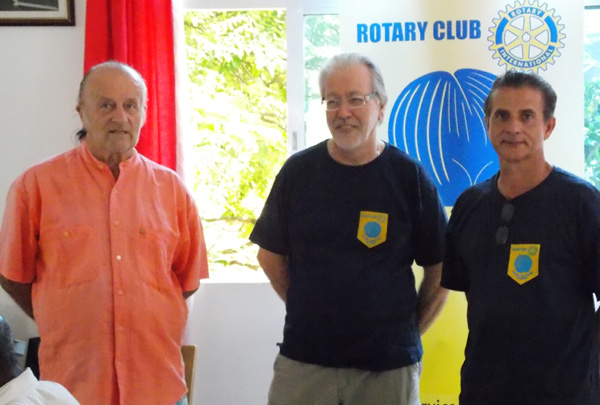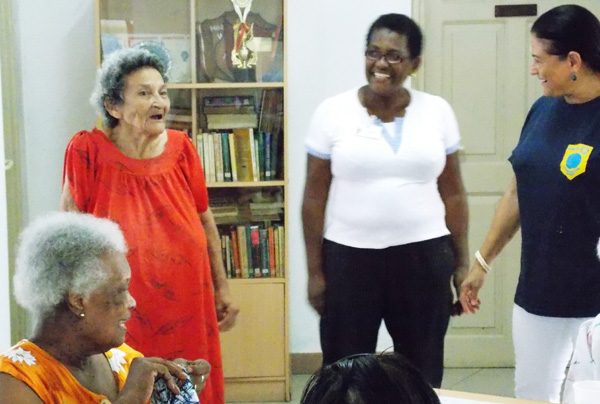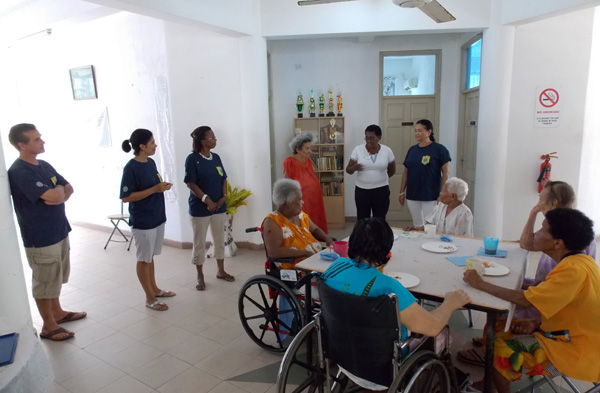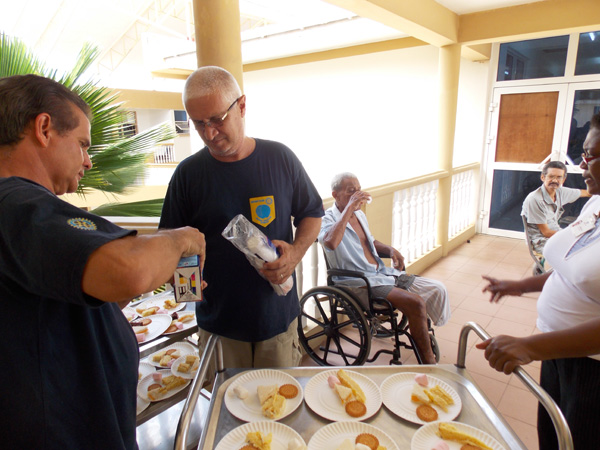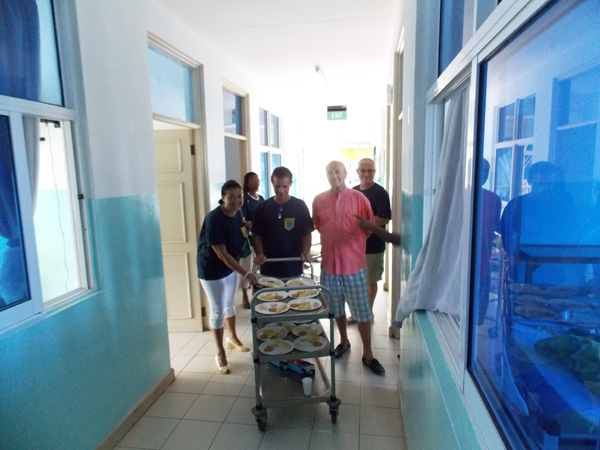 —————————————————————