Archive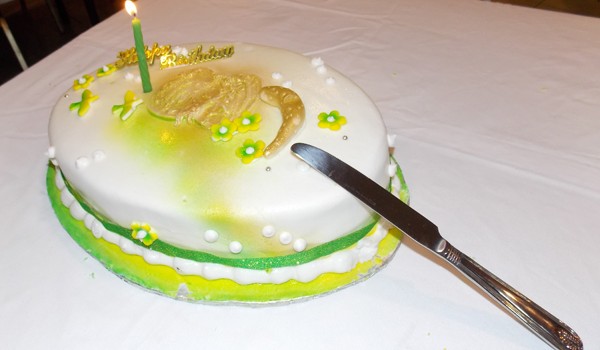 Published on June 26th, 2014 | by admin
0
A New President, Anniversary & Birthday !
This 26th of June was the last Statutory meeting of the Rotary year, and president Dinaz received the collar with the wheel, which is the symbol of the President.
On June 14th our Club celebrated its first year anniversary as our Chart was signed on that day by the RI President Sakuji Tanaka (RI President in 2012-2013)
Also, last but not least, our Community Service Director had her birthday in June.
All good reasons to enjoy a cake and bubbles!