Activities & Events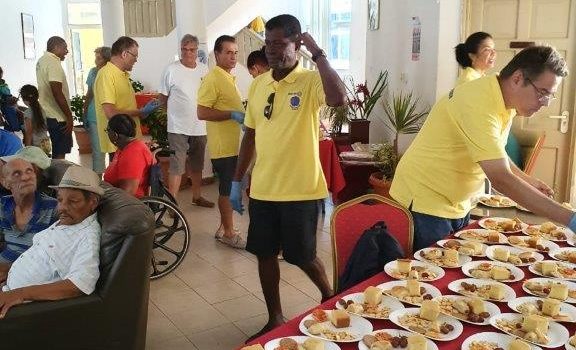 Published on February 16th, 2020 | by admin
0
Valentine Love to our Elderly at NEP (the 15th of February 2020)
Once again this year,  the Coco de Mer RC organized a visit to the Elderly at North East Point for the occasion of Valentine's day.
About all members, and some members of their family as well, were present to provide some compassion and love towards those who are at the winter of their life and are often very lonely.
Congratulation to all the members and in particular to the Community Service Director Lucille. The Elderly really appreciated.