Activities & Events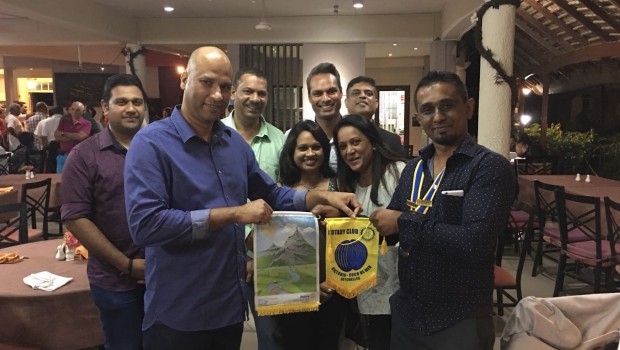 Published on May 14th, 2018 | by admin
0
Participation to the District Conference in Mauritius, May 9th to 12th, 2018
Our President Elect Marcus Naiken -2018-2019 went to the District Conference and represented our Club.
He joined  the Rotarians from the other Rotary Club of Seychelles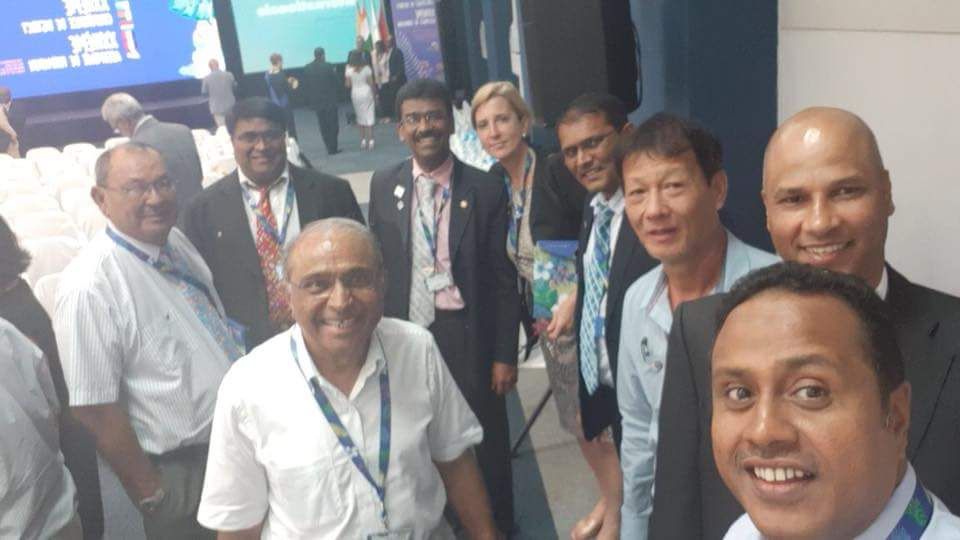 While getting immerged in the great family of Rotarians of our District, he used this opportunity to exchange flags; here with the Rotary Club of Saint Benoit, La Reunion.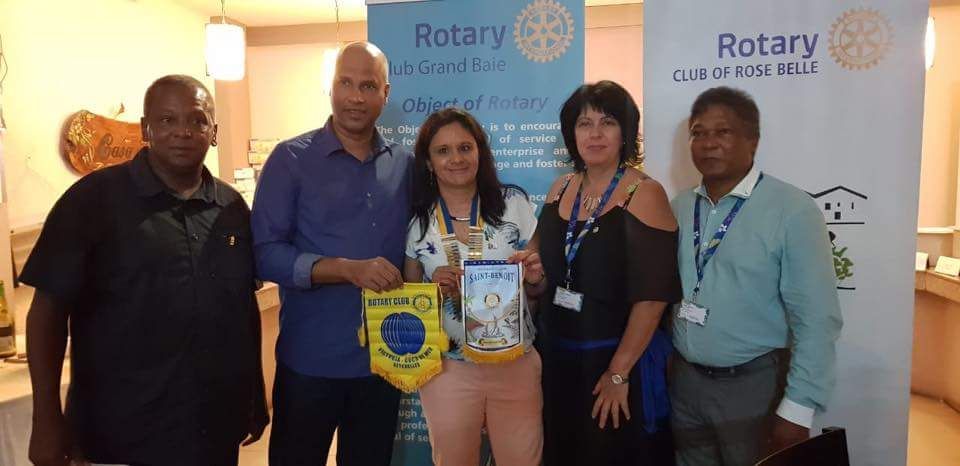 PE Marcus reconnected with the Club of Saint Pierre from Mauritius with whom we had signed a twinning agreement a few years ago.
Our PE Marcus exchanged flags and gifts.
Let us hope that we shall embark in Rotarian Charity projects together in the coming months.
Congratulations President Elect Marcus.