Activities & Events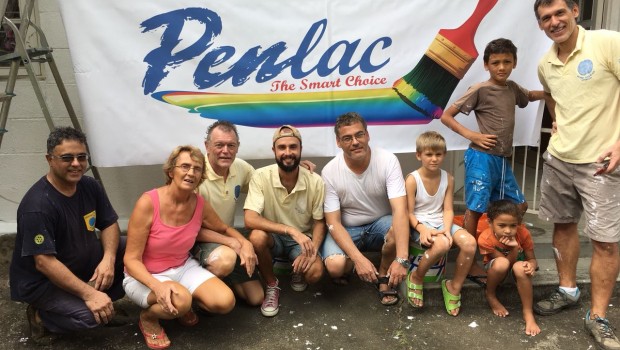 Published on March 3rd, 2018 | by admin
0
Members get their hands dirty! With paint!
Our Club has assisted Les Li Viv, in many ways for the last 3 years, and keeps his commitment to this organization, whose main goal is provide support future young mothers with education and background in cooking, sewing, craft, English and French, everyday life tasks with a baby, computer courses, small business management, advises etc.
This time, our members have repainted part of the offices used regularly by the future mothers; meeting in cleaner premises is good for their spirit .
Thank you Penlac for the generous assistance in supplying the paint.
Congratulations for the members who made a special effort and practiced "serve before self"