Activities & Events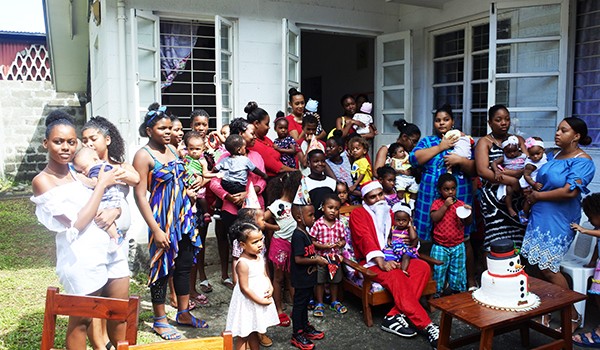 Published on December 16th, 2017 | by admin
0
Father Christmas at Les Li Viv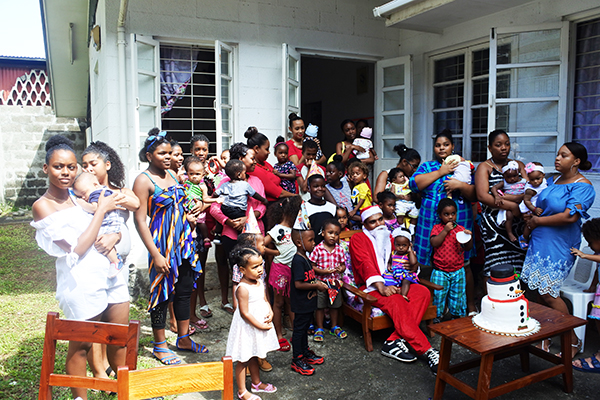 For several years the Coco De Mer Rotary Club has financed small presents for Xmas to the kids of young mothers; we believe that it is important not to forget these kids who just wish to be happy as any other kids. These years the list of the recipients reached 90 which is becoming a significant number.
Thank you to Rotarian Marcus to have organized the purchase of the gifts and thank you to Rotarians Tazio and Michel to have assisted Father Christmas in the distribution task!
These days some parents are so creative in choosing a name for their children! At times even pronounce it, is a real challenge! Father Christmas alone would have been totally lost!
Hereunder you will find only a few general pictures to respect the privacy of the individuals but more pictures are available with the management of Les Li Viv.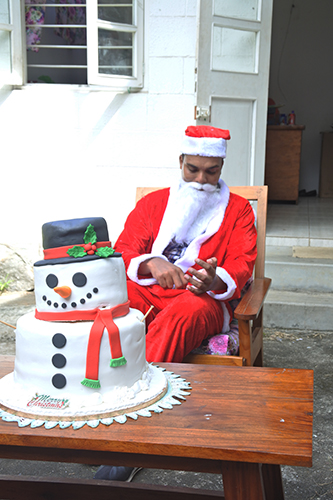 Father Christmas is meditating before the rush !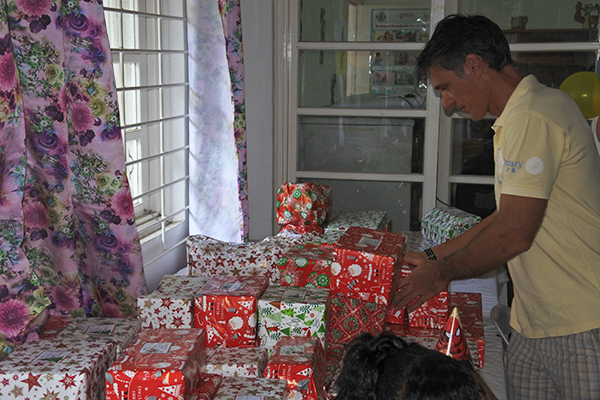 Rotarian Tazio is reviewing the set up.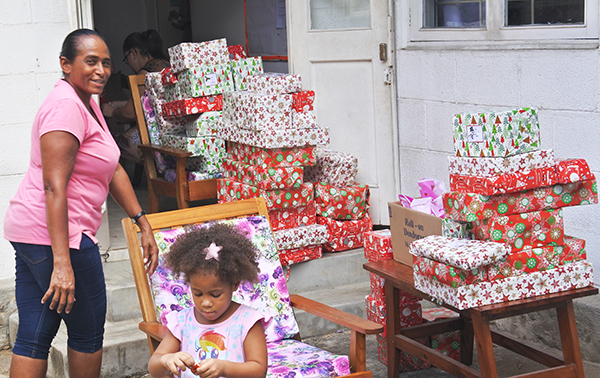 Jacqueline from Les Li Viv; efficiency of management!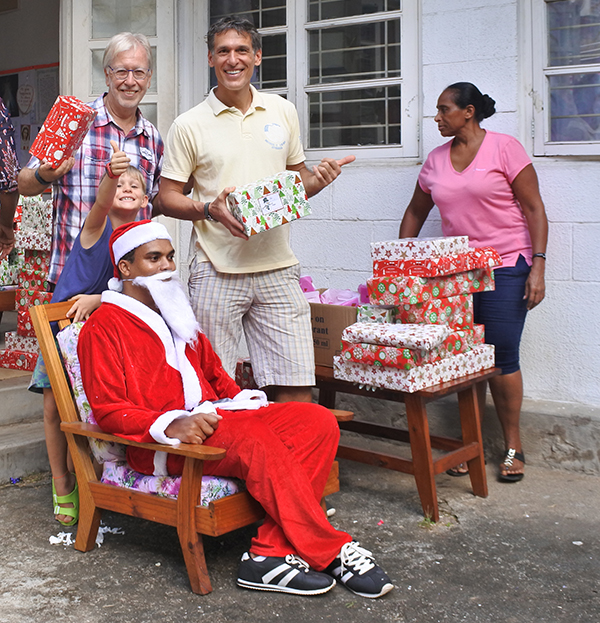 Before the beginning of serious business! Please note that Rt Tazio is already gearing his son to be Rotarian.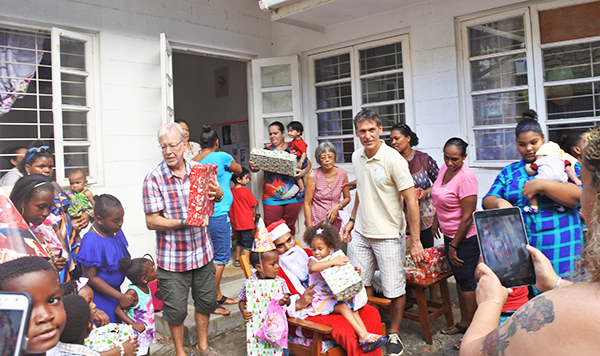 That is it, we are immerged!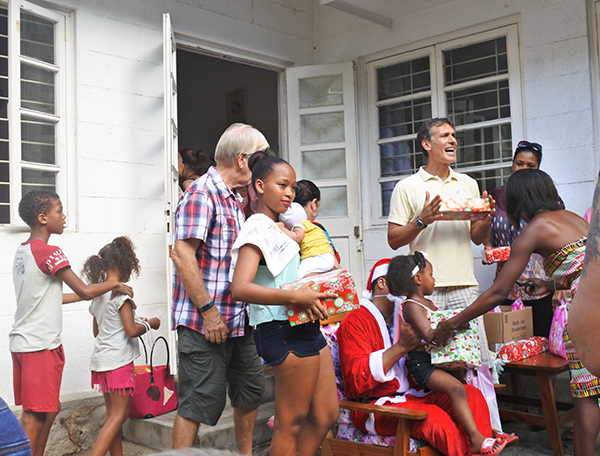 Energic call from Tazio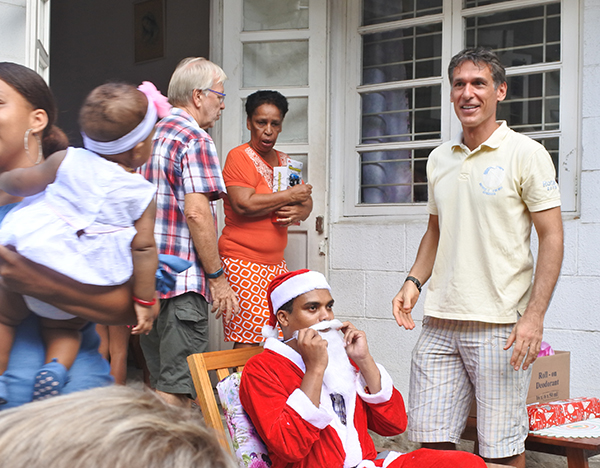 Mrs Mancienne from Les Li Viv comes out to see what extra emergency packaging has to be done, very efficient!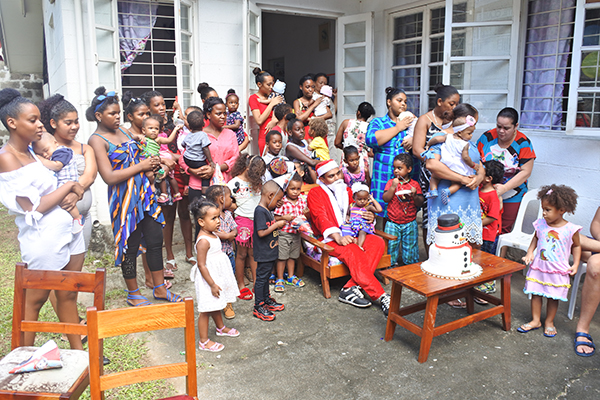 Members of the Club hope to be present next year to keep assisting Father Christmas!
All the best for year 2018 to the management of les li Viv, all the mothers, soon future mothers and their family.