Rotary affairs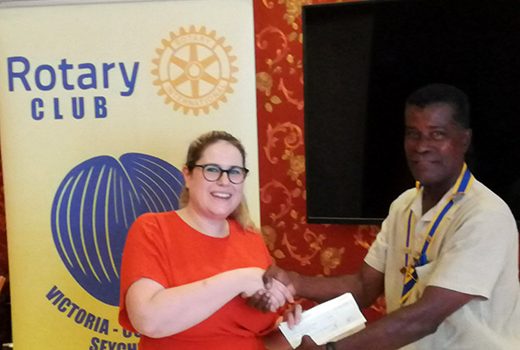 Published on January 20th, 2020 | by admin
0
Donation: Club Liberte Casino made a donation (20/1/2020)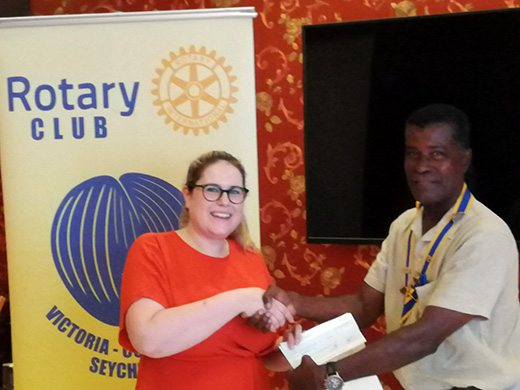 During the club weekly meeting, Ms Nicola Rymell, Sales and Marketing Manager, and Ms Elaine Jumeau, Sales Coordinator,
Paid a visit to our club and made a donation through their CSR.
President George explained some ongoing projects, and guaranteed that their contribution will be well used by the Coco de Mer Rotary Club, as per the well-established ethic regulations of the Rotary International.
Thank you very much to Club Liberte Casino.