Activities & Events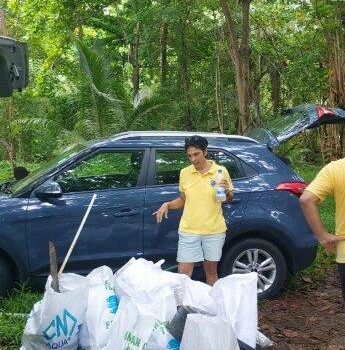 Published on September 18th, 2021 | by admin
0
2021 clean up the world campaign
On the 18th of September 2021, a national clean up the world campaign took place in Seychelles and hundreds of volunteers managed to gather from households, beaches and surroundings more than 110 tons of trash all around Mahe.
Our club did his part In the Cap Terney National Park!
Congratulations for the participants who were not deterred by the meteo forecast.
Good memories for them and a feeling of accomplishment.
Well done and Thank you.
Here are more pictures.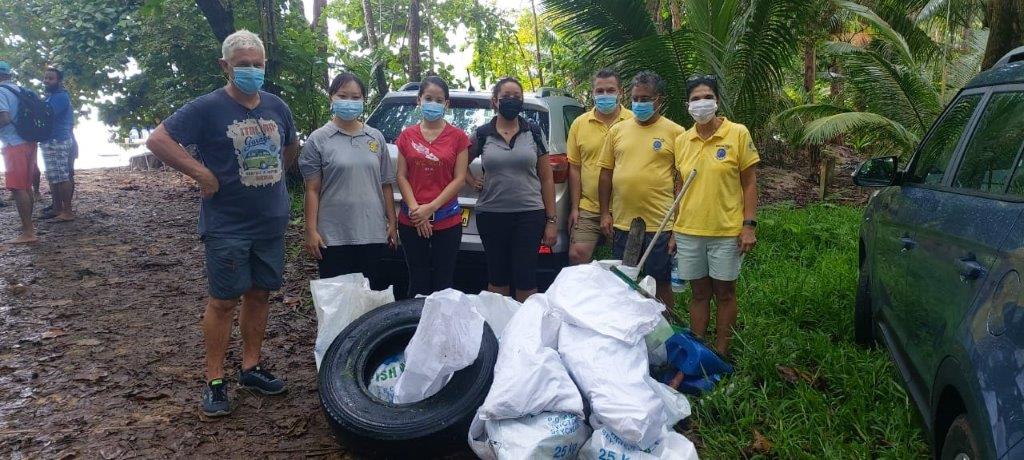 Rotarians Marco Angele Michelle, Rotaract member Brigitte, Rotarians Philipp, Riaz and Lucile.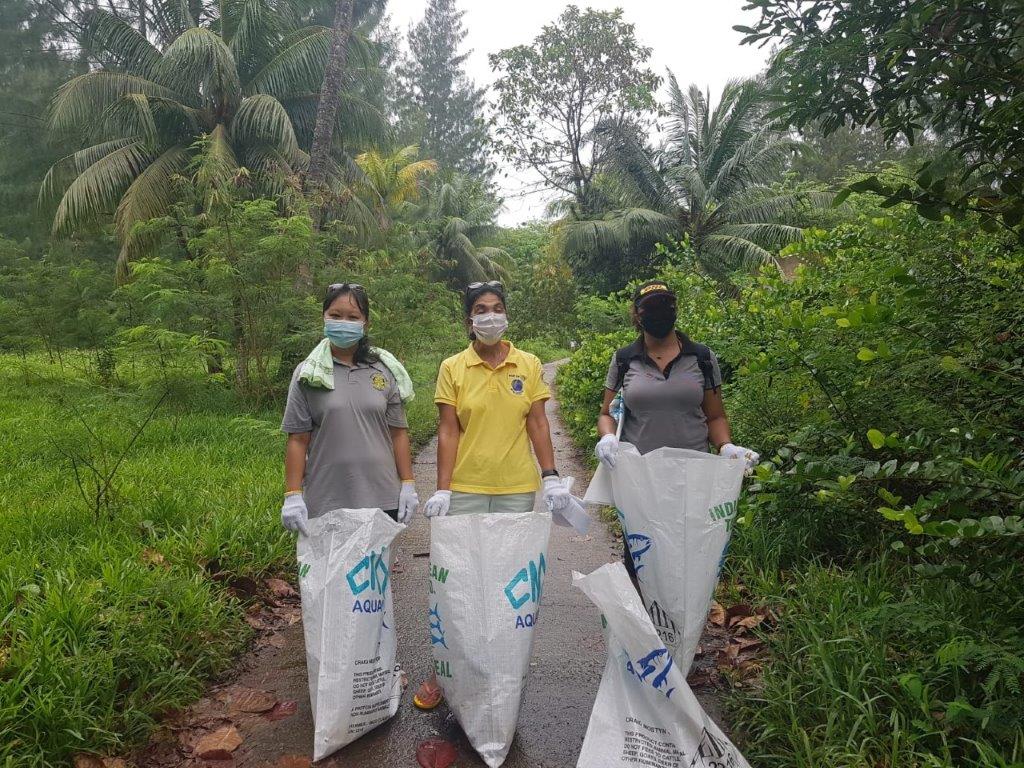 The 3 ladies musketeers !
Came to assist us the President of the Rotary club of Victoria (Angele, 1st on the left) and the President of the Rotaract Club (Brigitte, 1st on the right); President Lucile in the center.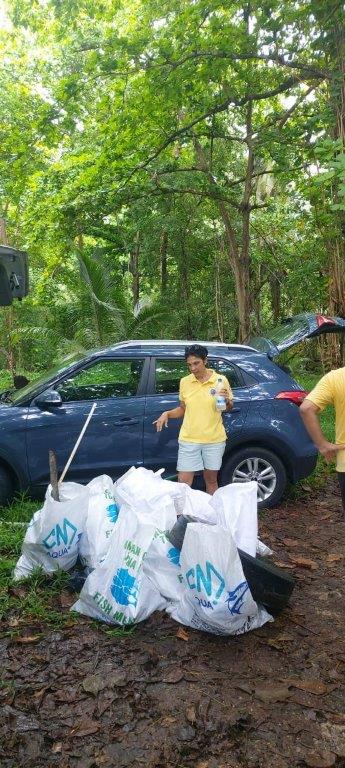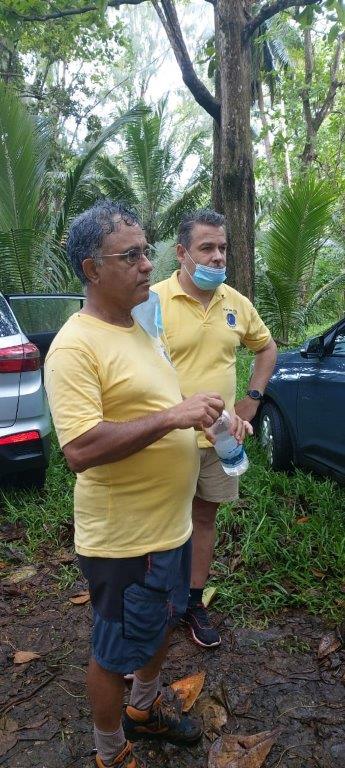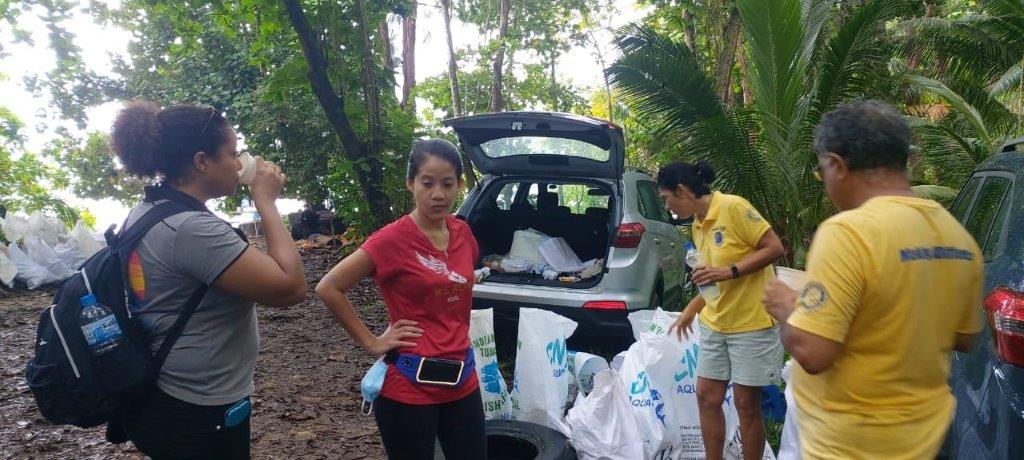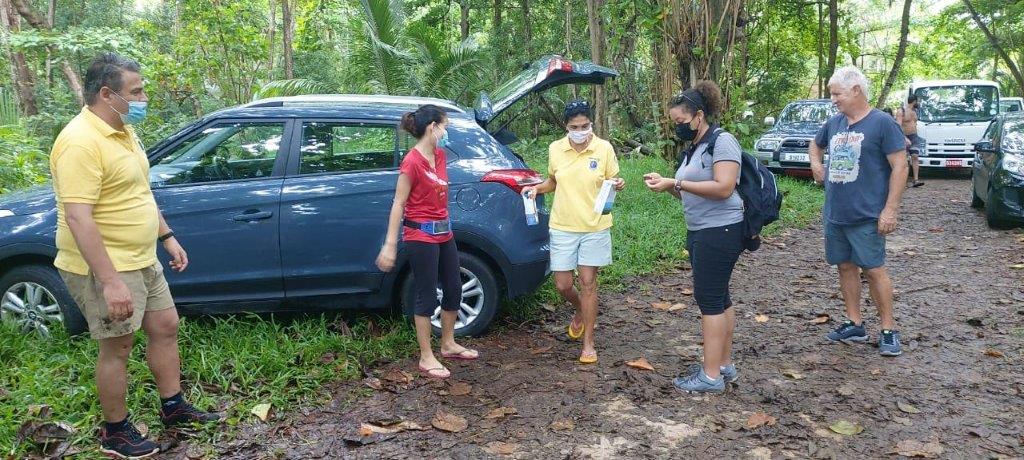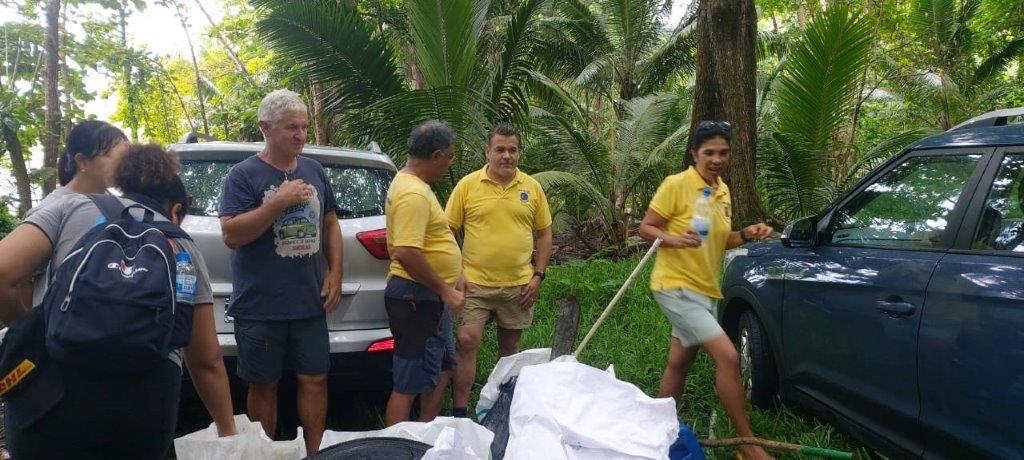 Hopefully in the coming years, individuals will be more concerned and respectful of their immediate environment when it comes to throw away their bottles, etc. and the task will gradually decrease!