Activities & Events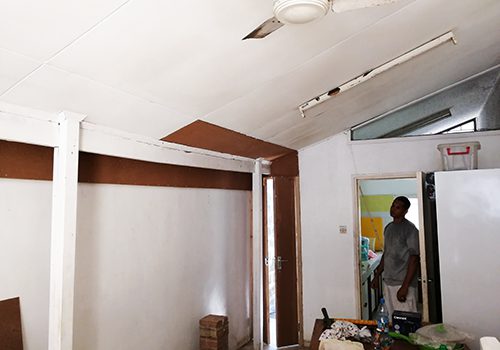 Published on March 20th, 2020 | by admin
0
Renovating the kitchen of Les Li Viv (12th March 2020)
Just before the Covid 19 lockdown! , we managed to close the kitchen of Les Li Viv and make it totally pest free.
We added two doors to the existing grilled doors, repaired the ceiling, close the upper wall gaps and replace all the nets.
Thank you to the special care and dedication of John, our carpenter for this action.
The covid 19 did not give us the time for the club members to do the painting, it will be done in the future.